Gorodenkoff - stock.adobe.com
News
Stay informed about the latest enterprise technology news and product updates.
Risk & Repeat: Trump takes aim at DNC hack and CrowdStrike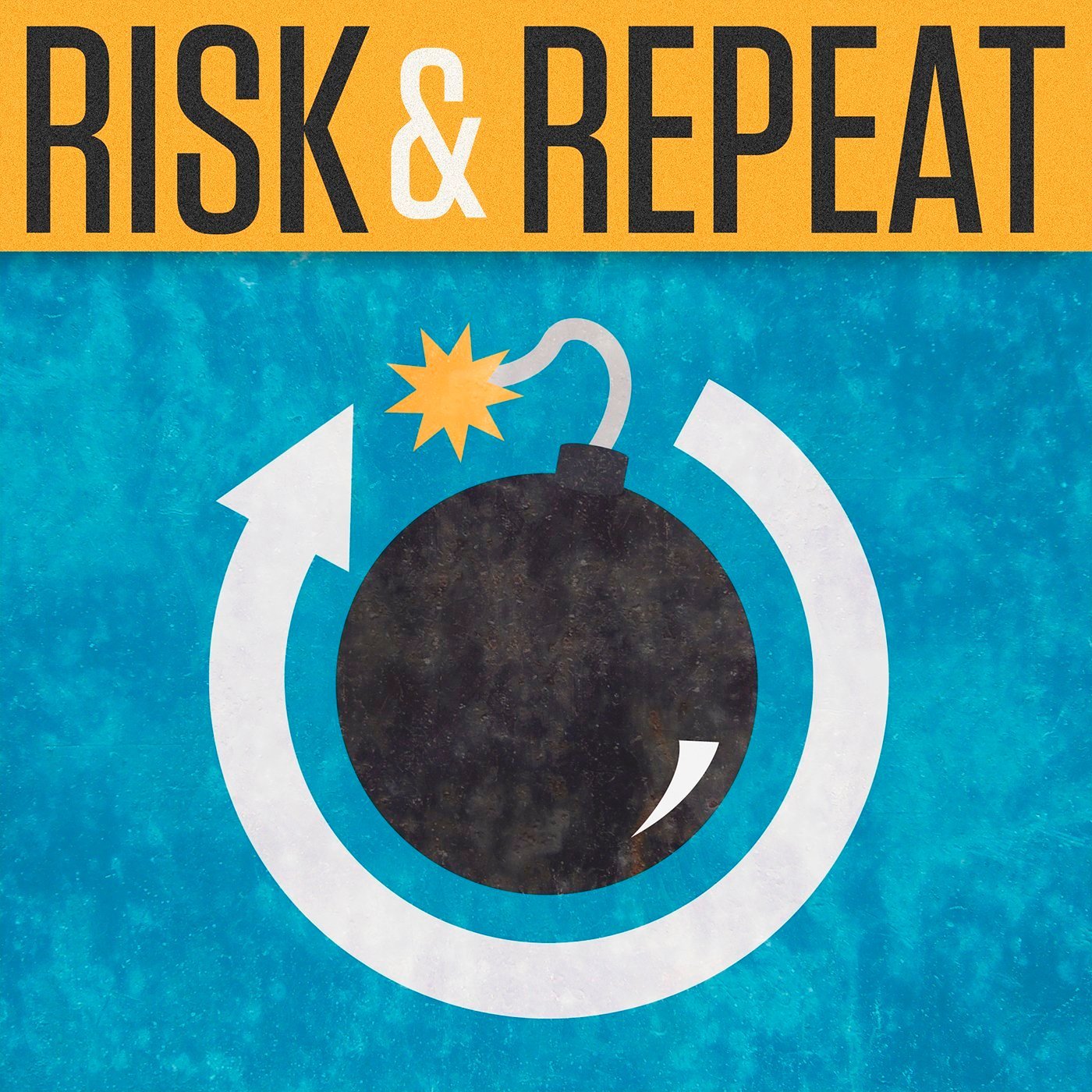 Listen to this podcast
This week's Risk & Repeat podcast looks at President Trump's recent comments about CrowdStrike and the DNC 'server' and the misinformation around Russian election interference.
A phone call between President Trump and Ukraine President Volodymyr Zelensky has thrust cybersecurity vendor CrowdStrike into a political controversy.
According to a memo released by the White House, Trump asked Zelensky for assistance in finding "the server," in an apparent reference to the hack of the Democratic National Committee's (DNC) servers prior to the 2016 U.S. presidential election. The conversation indicates Trump continues to dispute the findings of CrowdStrike, which investigated the DNC hack, and the law enforcement and intelligence communities, which attributed the attack to a Russian state-sponsored threat group. Trump also appeared to push conspiracy theories that the DNC hack was an inside job and that CrowdStrike is owned by a "wealthy" Ukrainian citizen.
The phone call has led to allegations that Trump pressured Ukraine for political favors, including investigating the son of Democratic presidential candidate Joe Biden. But, beyond the political implications, the conversation has put the DNC hack and CrowdStrike in the spotlight again as some of the president's supporters have attacked the vendor and spread misinformation about the investigation.
What effect will Trump's comments have on the case against Russian election interference? In this episode of the Risk & Repeat podcast, SearchSecurity editors Rob Wright and Peter Loshin discuss cyber attribution, law enforcement procedure and more on Trump's effort to refute the official findings about the DNC hack.