News
Stay informed about the latest enterprise technology news and product updates.
Risk & Repeat: Kaspersky antivirus scans implicated in NSA breach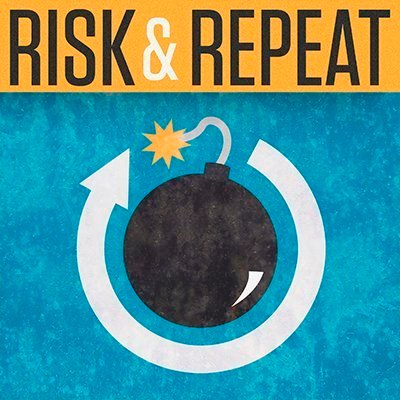 Listen to this podcast
In this week's Risk & Repeat podcast, SearchSecurity editors discuss reports implicating Kaspersky antivirus scans in the recently disclosed breach at the National Security Agency.
The fire surrounding Kaspersky Lab received more fuel after a series of explosive news reports last week implicated Kaspersky antivirus scans in the recently disclosed data breach at the U.S. National Security Agency.
Earlier this month, The Wall Street Journal reported the NSA suffered a massive breach in 2015 when a contractor who had classified materials on his home computer was hacked by Russian threat actors. According to the report, the contractor had Kaspersky software installed on his computer, and the Russian hackers exploited Kaspersky antivirus scans to hone in on the classified materials, adding to growing concerns about the security software maker.
Kaspersky antivirus scans were further implicated in the NSA breach by reports last week from The New York Times, Washington Post and Wall Street Journal; anonymous sources claimed Israeli intelligence officers hacked into Kaspersky's network in 2015 and observed Russian hackers using the company's antivirus software to search millions of computers around the world for classified government documents. The reports also claimed the U.S. government determined that Kaspersky antivirus scans were specifically designed to search for classified U.S. data.
While Kaspersky continues to deny it has an inappropriate relationship with the Russian government, questions continue to swirl around the company. In this episode of the Risk & Repeat podcast, SearchSecurity Editor Rob Wright and Senior Reporter Michael Heller discuss the latest in the ongoing Kaspersky controversy.