Lance Bellers - Fotolia
News
Stay informed about the latest enterprise technology news and product updates.
Risk & Repeat: Kaspersky Lab removed from GSA Schedule 70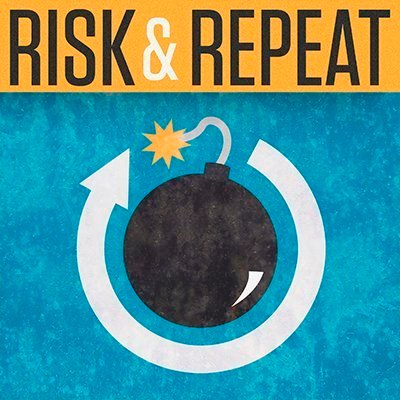 Listen to this podcast
In this week's Risk & Repeat podcast, SearchSecurity editors discuss the Trump administration's removal of Kaspersky Lab from the GSA Schedule 70 for federal IT contracts.
One of the information security industry's largest and most respected vendors has been banned from government contracts.
The Trump administration removed antivirus vendor Kaspersky Lab from the U.S. General Services Administration (GSA) after weeks of intensifying scrutiny from Congress. As a result, Kaspersky is no longer eligible for GSA Schedule 70 contracts for IT products and services.
The move comes amid increasing concerns over Russian hacking in the 2016 presidential election, and it severely restricts Kaspersky government sales, which could have a lasting effect on the vendor's business and reputation.
While Moscow-based Kaspersky was removed from the GSA Schedule 70 over suspicions about the company's ties to the Russian government, no evidence of any wrongdoing has been shown to date. Meanwhile, CEO Eugene Kaspersky has defended his company and offered to disclose Kaspersky software source code to the U.S. government to alleviate concerns about backdoors and other potential risks.
Are the U.S. government's actions against Kaspersky fair, or have fears of Russian government meddling run amok? How will this affect the company's reputation long term? How will the Kremlin respond to the Kaspersky government ban?
In this episode of the Risk & Repeat podcast, editors Rob Wright and Peter Loshin discuss the removal of Kaspersky from the GSA Schedule 70, whether the move was warranted or not, and what it means for both Kaspersky and the information security industry as a whole.