freshidea - Fotolia
News
Stay informed about the latest enterprise technology news and product updates.
Risk & Repeat: Kaspersky ban turns ugly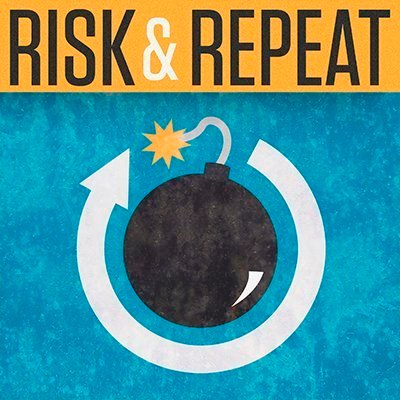 Listen to this podcast
In this week's 'Risk & Repeat' podcast, SearchSecurity editors discuss the U.S. government's Kaspersky ban and how competitors like McAfee are trying to capitalize on it.
The ongoing controversy surrounding the U.S. government's ban on antivirus vendor Kaspersky Lab took another ugly turn, thanks to a competitor.
Last week, it was revealed that McAfee, formerly Intel Security, was using the Kaspersky ban to promote its McAfee Total Protection software. Specifically, the promotion highlighted the fact that McAfee is headquartered in the U.S., while Kaspersky is based in Russia. It also included an inflammatory headline, which claimed, "FBI advises removal of Kaspersky for suspected ties to Russia spies." McAfee has since changed the promotion page, but not before Kaspersky Lab CEO Eugene Kaspersky criticized the vendor's actions on Twitter.
McAfee joins the #cybersecurity hall of shame pic.twitter.com/7gyXdn8kT4

— Eugene Kaspersky (@e_kaspersky) September 20, 2017
The Kaspersky ban came amid investigations regarding the Russian government's alleged interference in the 2016 presidential election. While there's no evidence of wrongdoing, the Department of Homeland Security this month ordered every federal agency to remove Kaspersky products from their systems within 90 days.
Should antivirus competitors try to capitalize on the Kaspersky ban? Was McAfee's approach out of line? Is Kaspersky being treated unfairly by the U.S. government? SearchSecurity editors Rob Wright and Peter Loshin discuss those questions and more in this episode of the Risk & Repeat podcast.