Alex - stock.adobe.com
News
Stay informed about the latest enterprise technology news and product updates.
Risk & Repeat: Recapping RSA Conference 2021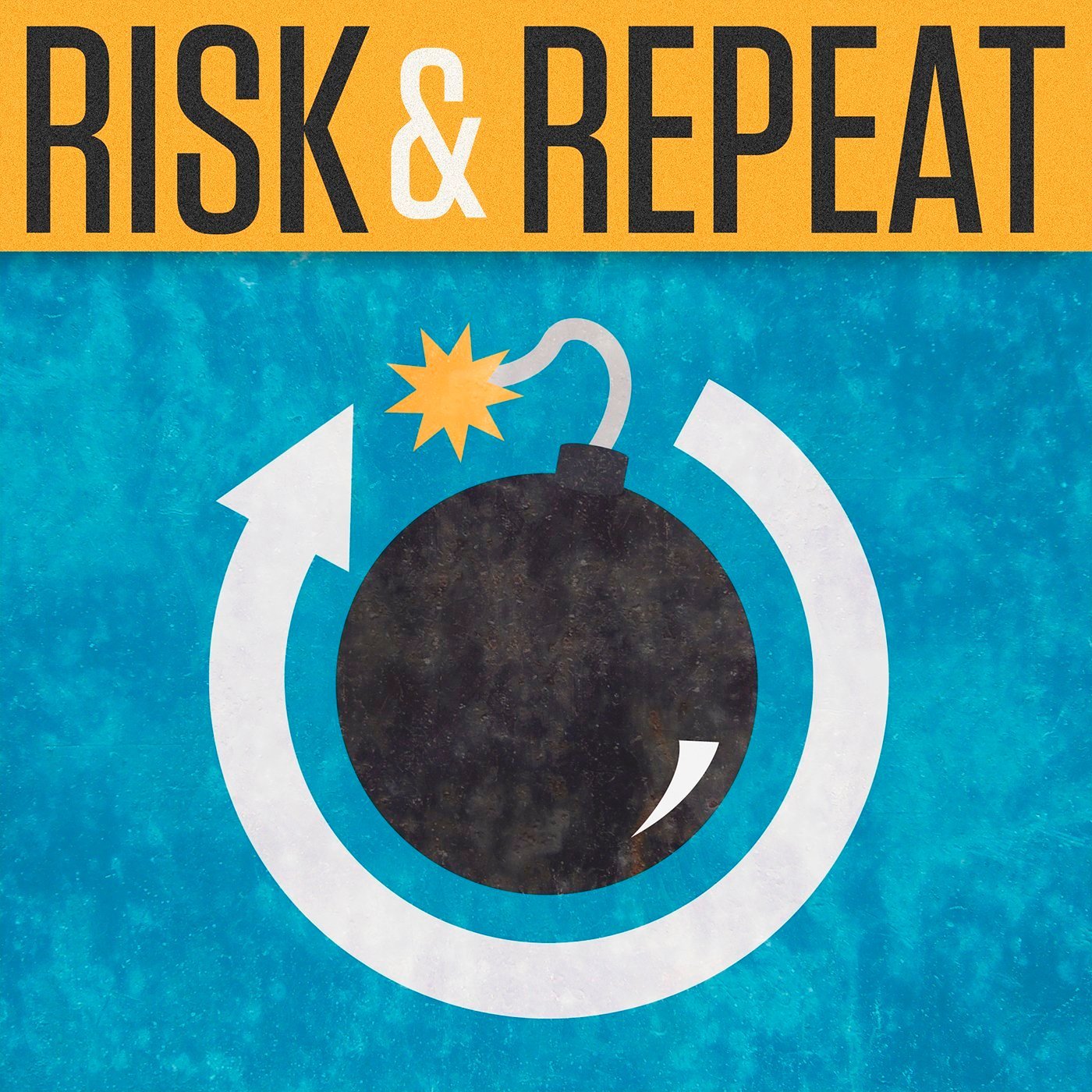 Listen to this podcast
Election security, nation-state threats and supply chain attacks were major topics at this year's RSA Conference, which was held as a virtual event.
This week's Risk & Repeat podcast discusses RSA Conference 2021, which covers a variety of high-profile topics from election security to the recent SolarWinds supply chain attacks.
One of the more notable sessions from the conference was a keynote discussion with SolarWinds President and CEO Sudhakar Ramakrishna, who provided updates on his company's investigation and response into the devastating breach. Several sessions also tackled nation-state threats and election security, including a panel that examined misinformation campaigns on social media and the problems they create.
In this episode, SearchSecurity editors Rob Wright and Alex Culafi talk about some of the primary themes and questions raised at this year's show, which was held as a virtual event for the first time. As such, they also discuss how a virtual RSA Conference compared to last year's in-person conference and what the future may hold for the event and others like it.