News
Stay informed about the latest enterprise technology news and product updates.
Risk & Repeat: RSAC 2018 trends focus on AI, blockchain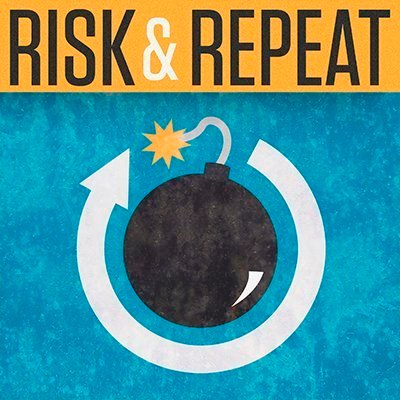 Listen to this podcast
In this week's Risk & Repeat podcast, SearchSecurity editors discuss the big questions ahead of RSA Conference 2018, as well as notable sessions and speakers scheduled for the event.
Artificial intelligence, blockchain and encryption are among the major topics to be featured at RSA Conference 2018.
RSAC 2018 trends will include advancements in AI and machine learning models, as well as new security applications that use blockchain. The event, which is scheduled to begin Monday in San Francisco, will also feature sessions and keynotes on current threats like ransomware, as well as emerging threats like data manipulation and attacks on industrial control systems.
This year's RSA keynote speakers include Microsoft President and Chief Legal Officer Brad Smith, who will discuss cyberwarfare; Kirstjen Nielsen, secretary of the Department of Homeland Security (DHS), who will talk about DHS' strategies to improve both enterprise and consumer cybersecurity; and RSA Security President Rohit Ghai, who will discuss the ROI of security.
Which RSAC 2018 trends and sessions are the most intriguing? How will the RSA Conference address diversity in the infosec industry following criticism of its original keynote speaker lineup? Will this year's event see more debate over government access to encrypted devices? SearchSecurity editors Rob Wright and Peter Loshin discuss those questions and more about RSA Conference 2018 in this episode of the Risk & Repeat podcast.