News
Stay informed about the latest enterprise technology news and product updates.
Risk & Repeat: Recapping RSA Conference 2022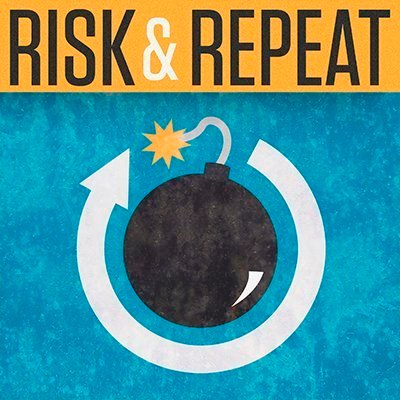 Listen to this podcast
This Risk & Repeat episode discusses RSA Conference 2022 and major themes, such as the evolving ransomware landscape and the government's strategy to address nation-state threats.
This week's Risk & Repeat podcast discusses RSA Conference 2022 and some of the highlights from the world's biggest cybersecurity event.
SearchSecurity reporters attended this year's RSA Conference (RSAC), which took place earlier this month in San Francisco. The official theme of this year's event was "transformation," but there were a number of trending topics at the show, such as looming nation-state threats and the U.S. government's responses to them. Other topics included public-private partnerships, the shifting cyber insurance market and the evolving ransomware landscape, among others.
Also discussed was the experience of going back to RSA Conference after two years away. The previous major in-person event SearchSecurity covered was RSA Conference 2020, which occurred right before the COVID-19 pandemic forced tech conferences to go virtual.
SearchSecurity editors Rob Wright and Alex Culafi discuss RSAC 2022 takeaways in this episode.
Alexander Culafi is a writer, journalist and podcaster based in Boston.