Konstantin Emelyanov - Fotolia
News
Stay informed about the latest enterprise technology news and product updates.
Risk & Repeat: Breaking down RSA Security's sale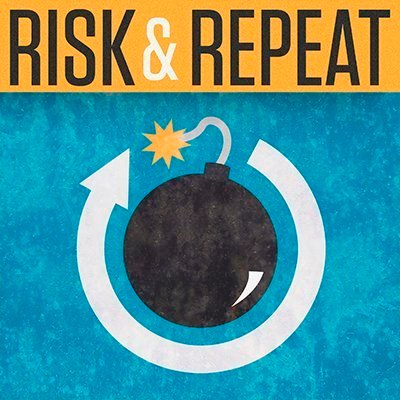 Listen to this podcast
This Risk & Repeat podcast discusses Dell's recent sale of RSA for $2.075 billion, plus insights from experts on where venture capital firms are investing this year.
This week's Risk & Repeat podcast discusses Dell's recent sale of RSA Security to a private equity firm just days before RSA Conference 2020.
A group of investors led by Symphony Technology Group (STG) last week acquired RSA Security for $2.075 billion; the group includes Ontario Teachers' Pension Plan Board and AlpInvest Partners. The expected move closed the book on EMC's purchase of RSA in 2006 for approximately $2.1 billion. The acquisition raised questions about STG's vision for RSA and how the vendor's leadership team might communicate that vision at RSA Conference this week.
Also in this episode, SearchSecurity editors Rob Wright and Alex Culafi discuss cybersecurity investment trends based on insights from several industry experts. Opinions differed on which technology sectors would see the most dollars in 2020, but all the experts predicted overall cybersecurity investments to grow yet again this year.