Halfpoint - Fotolia
News
Stay informed about the latest enterprise technology news and product updates.
Risk & Repeat: Recapping RSA Conference 2020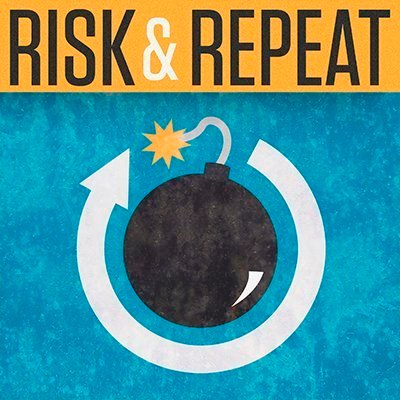 Listen to this podcast
This Risk & Repeat podcast looks back at RSA Conference and discusses some of the highlights from the show, from ransomware trends to nation-state hacking discussions.
This week's Risk & Repeat podcast recaps the highlights and lowlights from RSA Conference 2020.
Despite concerns about coronavirus, which led to some exhibitors dropping out, the industry's largest information security event was held as planned. Some of the highlights from RSA Conference 2020 include the FBI's deep dive on ransomware, a contentious panel discussion about Huawei and a sobering talk from Christopher Krebs, director of the Cybersecurity and Infrastructure Security Agency, that touched on election security.
In this episode, SearchSecurity editors Rob Wright and Alex Culafi discuss some of the takeaways from the keynotes, including CrowdStrike founder Dmitri Alperovitch's discussion of Chinese nation-state hackers, as well as trends about emerging threats and enterprise security best practices.