News
Stay informed about the latest enterprise technology news and product updates.
Risk & Repeat: RSA Conference 2017 highlights and trends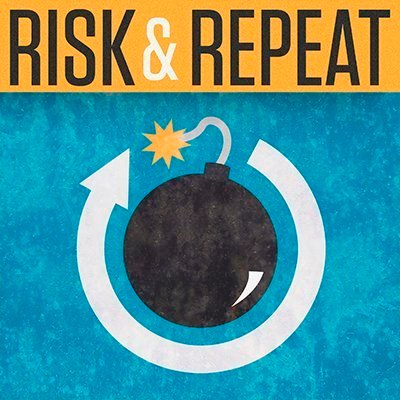 Listen to this podcast
In this episode of SearchSecurity's Risk & Repeat podcast, editors recap RSA Conference 2017 and discuss how the show addressed many security problems, but had very few answers.
RSA Conference 2017 raised many security concerns, from nation-state hacking to internet of things risks, but the show offered few, if any, remedies.
While previous conferences have been dominated by the ongoing debate over encryption technology and going dark, this year's show was punctuated by mounting worries over government cybersecurity and nation-state threats.
In addition, internet of things (IoT) security and potential government regulations were major topics of discussion at the conference.
However, RSA Conference 2017 seemed to be short on detailed answers to many of these problems.
In this week's episode of SearchSecurity's Risk & Repeat podcast, editors Rob Wright and Peter Loshin review RSA Conference 2017 and tackle some of the big questions and debates from last week's event.
They also recap some of the highlights of the show, including keynote addresses from Microsoft President and Chief Legal Officer Brad Smith and Rep. Michael McCaul (R-Texas), as well as panel sessions on IoT security and connected medical device vulnerabilities.