blvdone - Fotolia
News
Stay informed about the latest enterprise technology news and product updates.
Risk & Repeat: Alternative infosec conferences on the rise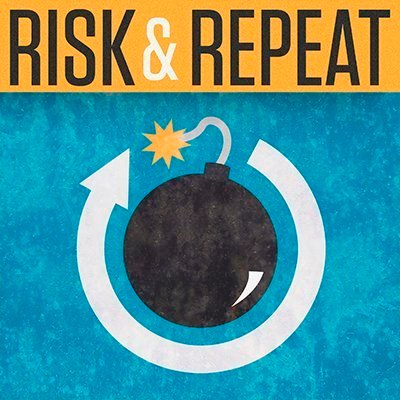 Listen to this podcast
In this week's Risk & Repeat podcast, SearchSecurity editors discuss how smaller, more targeted infosec conferences are making a name for themselves in the shadow of much larger events.
While the information security industry is dominated by events like RSA Conference and Black Hat USA, smaller, more targeted infosec conferences are growing in popularity.
RSA Conference 2017 in San Francisco pulled in more than 43,000 attendees earlier this year, while Black Hat USA 2017 last month also achieved record attendance with more than 15,000 people. While those shows are two of the biggest and most well-known infosec conferences in the world, other events have been winning over both seasoned security professionals as well as newcomers in the field. These events boast smaller headcounts but have steadily attracted fans in recent years, thanks to high-level content, hands-on experience and other benefits.
Some of the more popular infosec conferences outside of Black Hat and RSA Conference include events like DerbyCon, which is based in Louisville, Ky., and covers a variety of infosec topics with an emphasis on peer learning; ShmooCon, a hacker conference located in Washington, D.C., that focuses on everyday threats rather than the latest zero-day vulnerabilities; and Security BSides, which is a community-driven effort to bring smaller, local events to various regions across the globe.
How are these small conferences gaining popularity and attendees in the shadow of larger conferences like RSA? What does their success mean for the infosec event market? How might infosec conferences evolve in the future as the industry struggles to address a persistent skills shortage? SearchSecurity editors Rob Wright and Peter Loshin discuss those questions and more in this episode of the Risk & Repeat podcast.