razihusin - Fotolia
News
Stay informed about the latest enterprise technology news and product updates.
Risk & Repeat: Black Hat 2020 highlights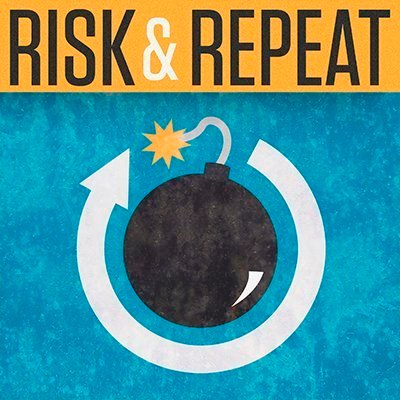 Listen to this podcast
This week's Risk & Repeat podcast recaps Black Hat USA 2020 and discusses some of the best sessions, worst vulnerabilities and the overall virtual conference experience.
This week's Risk & Repeat podcast recaps the highlights and trends of Black Hat USA 2020, which was held as a fully virtual conference for the first time because of the COVID-19 pandemic.
One of the major themes of Black Hat 2020 was election security, which was discussed at length in several sessions, such as a keynote from Matt Blaze, a security researcher and the McDevitt Chair in Computer Science and Law at Georgetown University. The conference also had several sessions that examined zero-day vulnerabilities and looming security threats, such as the Ripple20 IoT vulnerabilities. Another session revealed new zero-days that were connected to a previous Windows Print Spooler vulnerability exploited by the notorious Stuxnet worm.
In this episode, SearchSecurity editors Rob Wright and Alex Culafi discuss the takeaways from Black Hat 2020 and overall experience of a virtual conference, as well as what it might mean for future infosec events.