News
Stay informed about the latest enterprise technology news and product updates.
Risk & Repeat: Black Hat 2022 recap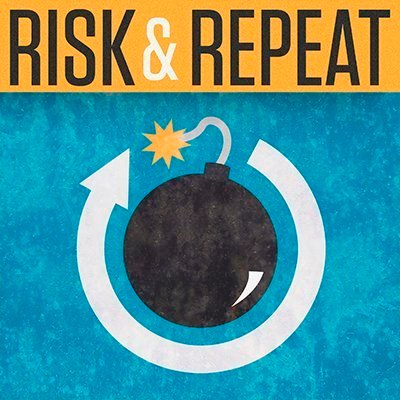 Listen to this podcast
This Risk & Repeat podcast episode discusses the Black Hat 2022 conference in Las Vegas and the notable sessions, major themes and hot topics from the show.
Black Hat 2022 tackled a number of topics and issues, from cyber attacks against Ukraine to new vulnerability research and attack surfaces.
The Las Vegas conference primarily took place on Aug. 10 and 11 and was led by a keynote from Chris Krebs, former director of the Cybersecurity and Infrastructure Security Agency. Krebs discussed a number of topics, including areas of improvement for the U.S. government's cyber operations.
Other highlights came in sessions about the ongoing Russian invasion of Ukraine and Trend Micro's Zero Day Initiative introducing new vulnerability disclosure timelines.
In this episode of the Risk & Repeat podcast, SearchSecurity editors Rob Wright and Alex Culafi discuss Black Hat 2022 and some of the themes present at the major cybersecurity conference.
Alexander Culafi is a writer, journalist and podcaster based in Boston.