tashatuvango - Fotolia
News
Stay informed about the latest enterprise technology news and product updates.
Risk & Repeat: Christopher Krebs out as CISA director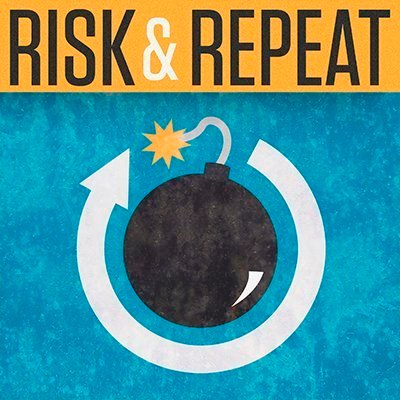 Listen to this podcast
This week's Risk & Repeat podcast discusses President Trump's firing of CISA Director Christopher Krebs, which was a controversial move in the infosec community.
This week's Risk & Repeat podcast discusses the fallout from President Trump's decision to remove Christopher Krebs as head of the Cybersecurity and Infrastructure Security Agency this week.
Krebs, who was the first director of CISA when the agency was created in 2018, was fired by President Trump via Twitter on Tuesday. The move came after CISA had pushed back on disinformation that disputed the results of the Nov. 3 election, much of which was repeated and promoted by the Trump campaign and the president himself. Krebs' firing came after the agency, along with members of the Elections Infrastructure Government Coordinating Council and the Election Infrastructure Sector Coordinating Executive Committees, called the election "the most secure in American history."
SearchSecurity editors Rob Wright and Alex Culafi discuss what led to Trump removing Krebs as CISA director, how the infosec community reacted and what's next for the agency. They also discuss the effects of disinformation campaigns on elections and if such activity should be considered a cybersecurity threat.