Getty Images/iStockphoto
News
Stay informed about the latest enterprise technology news and product updates.
Risk & Repeat: Ransomware in 2022 so far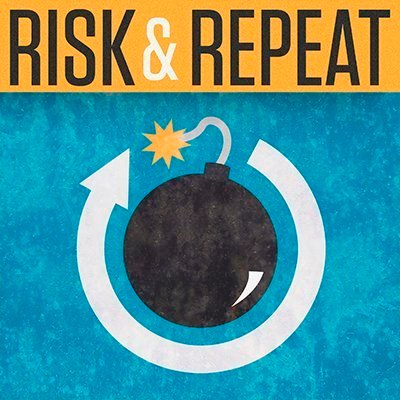 Listen to this podcast
This podcast episode discusses ransomware in 2022, including an apparent decrease in attacks, the evolution of cybercrime operations and the lack of visibility into the threat.
Government officials say that ransomware attacks are down in recent months since the start of Russia's invasion of Ukraine. SearchSecurity's ransomware database, which tracks public disclosures and reports of attacks in the U.S., has also shown a decrease in activity over the last several months. But are attacks actually down? And how is the ransomware landscape changing?
This year's RSA Conference featured a major focus, as expected, on ransomware as experts discussed everything from evolving threat actor strategies to government sanctions. Following the show, SearchSecurity published an article on ransomware trends in 2022. As the story illustrates, ransomware has become a sophisticated industry thanks to a booming ransomware-as-a-service industry and multifaceted extortion techniques.
SearchSecurity editors Rob Wright and Alex Culafi discuss the state of ransomware this year, as well as the enormous data gap that exists between the public and private sectors and the number of attacks actually occurring.
Alexander Culafi is a writer, journalist and podcaster based in Boston.