maxoidos - Fotolia
News
Stay informed about the latest enterprise technology news and product updates.
Risk & Repeat: Mobile World Congress canceled, RSAC 2020 still on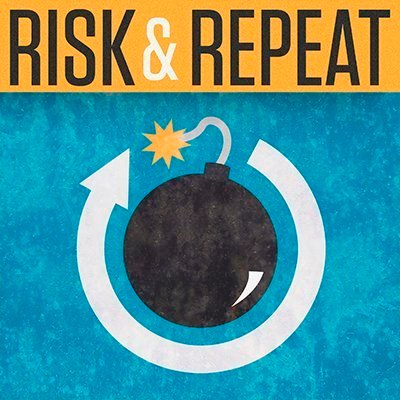 Listen to this podcast
This week's Risk & Repeat podcast discusses RSA Conference's decision to move ahead with the show after the cancellation of Mobile World Congress over coronavirus concerns.
This week's Risk & Repeat podcast discusses the cancellation of Mobile World Congress over coronavirus fears and what it could mean for RSA Conference this month.
Mobile World Congress, scheduled for Feb. 24-27 in Barcelona, Spain, was officially canceled last Wednesday after several major exhibitors pulled out. RSAC 2020 is still a go for now; organizers posted updates last week saying that 83% of attendees and 82% of exhibitors were from the U.S., and the health risk of coronavirus to the American public was "considered low" by the Centers for Disease Control and Prevention.
Editor's note: IBM withdrew from RSAC 2020 following the recording of this podcast; RSAC organizers said cancellations thus far represented just 0.79% of overall registered attendees for the show.
In addition to coronavirus concerns, RSAC 2020 could be facing additional disruption. Last week, the Department of Justice charged Chinese networking company Huawei over allegations that it stole trade secrets and intellectual property from competitors. While Huawei isn't an official RSAC exhibitor, Andy Purdy, chief security officer at Huawei Technologies USA, is a keynote speaker at the event and is scheduled to speak on a panel that discusses security concerns about the company.
In this episode, SearchSecurity editors Rob Wright and Alex Culafi discuss the latest developments with RSAC 2020 ahead of the show next week.
Next Steps
Learn how calculating your polygenic risk score could help identify your likelihood of disease