pixel_dreams - Fotolia
News
Stay informed about the latest enterprise technology news and product updates.
Risk & Repeat: Cryptojacking looms amid the bitcoin boom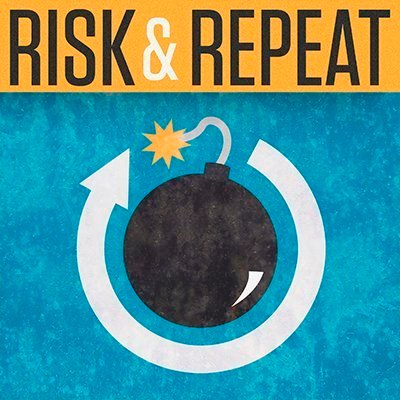 Listen to this podcast
In this week's Risk & Repeat podcast, SearchSecurity editors discuss the rising threat of cryptojacking and how hackers can steal computing power from unsuspecting users.
With the massive surge in the value of bitcoin, some cybersecurity experts have warned of cryptojacking attacks that could turn users' systems into cryptocurrency mining machines.
Cryptojacking involves running cryptocurrency mining software in the browsers of website visitors without their authorization. Instead of compromising a system directly with malware, threat actors place mining software like Coinhive on various websites; when visitors arrive at those sites, the cryptojacking scheme loads JavaScript in their web browsers and begins using the systems for cryptomining, which can lead to spikes in CPU and energy usage in those systems.
Currently, cryptojacking schemes have been discovered mining for Monero, a lesser-known cryptocurrency. Mobile security vendor Wandera reported earlier this month that it analyzed more than 100,000 mobile devices and found nearly 29% of organizations had at least one smartphone or tablet running a cryptojacking script for Monero. Independent security researcher Willem de Groot discovered nearly 2,500 popular websites were running cryptojacking scripts.
With the surging value of bitcoin, will cryptojacking see an increase for bitcoin mining? With the taxing energy and computing costs required for cryptomining, will threat actors look for other ways to compromise systems and use them to hunt for cryptocurrency? What can users do to protect themselves from these schemes?
SearchSecurity editors Rob Wright and Peter Loshin discuss those questions and more in this episode of the Risk & Repeat podcast.