Fotolia
News
Stay informed about the latest enterprise technology news and product updates.
Risk & Repeat: Cryptomining malware on the rise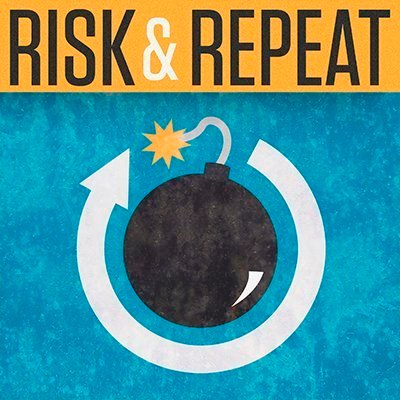 Listen to this podcast
In this week's Risk & Repeat podcast, SearchSecurity editors discuss how the threat of cryptomining malware is evolving and what it means for enterprises and infosec vendors.
In a relatively short time, cryptojacking threats have graduated to more sophisticated and lucrative cryptomining malware attacks.
In recent weeks, security vendors have weighed in on new cybercrime schemes that aim to make money through cryptocurrency mining.
Last month, CrowdStrike reported a cryptomining malware called WannaMine, which is similar to the WannaCry ransomware in that it uses the EternalBlue Windows exploit to spread. Instead of ransomware, however, WannaMine spreads a cryptomining mechanism that uses the computing power of an infected system to hunt for Monero cryptocurrency.
In addition, last week, a Proofpoint researcher known as Kafeine published a report on the Smominru botnet, which also uses the EternalBlue exploit to spread through networks in order to mine for Monero.
Researchers say these cryptomining malware threats have evolved beyond simple cryptojacking schemes, which usually involve running JavaScript in users' web browsers. But threats like WannaMine and the Smominru botnet infect systems and can bring down corporate networks.
Also, because of the power requirements for mining Monero, attacking enterprises and building large botnets are appealing options to meet those demands.
Why has cryptomining malware taken off? Who is behind these attacks? Are the motives purely financial or are there other factors involved? SearchSecurity editors Rob Wright and Peter Loshin discuss those questions and more in this episode of the Risk & Repeat podcast.