Have a nice day - stock.adobe.c
News
Stay informed about the latest enterprise technology news and product updates.
Risk & Repeat: COVID-19 boosting social engineering attacks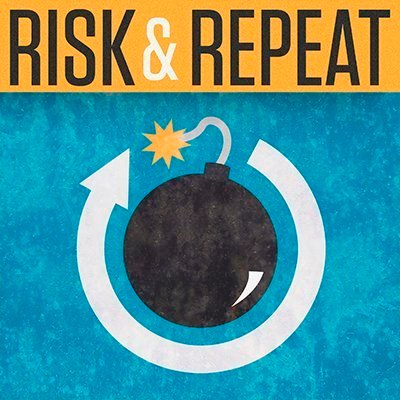 Listen to this podcast
This episode of the Risk & Repeat podcast looks at how social engineering attacks have become more successful by taking advantage of the coronavirus pandemic.
This week's Risk & Repeat podcast examines the effect of the COVID-19 pandemic on social engineering attacks and the overall cybercrime landscape.
While the number of social engineering attacks utilizing COVID-19, also known as the new coronavirus, has surged, threat researchers say cybercrime overall hasn't increased. Instead, threat actors are taking advantage of the pandemic to develop more effective phishing "lures," malicious URLs and misinformation campaigns. Phishing threats, such as this campaign highlighted by IBM X-Force, have become more successful, thanks to growing public concern over coronavirus.
In this episode, SearchSecurity editors Rob Wright and Alex Culafi discuss how coronavirus has made enterprise users and consumers alike more vulnerable to social engineering and what can be done to prevent such attacks.