Thaut Images - stock.adobe.com
News
Stay informed about the latest enterprise technology news and product updates.
Risk & Repeat: Coronavirus-themed threats on the rise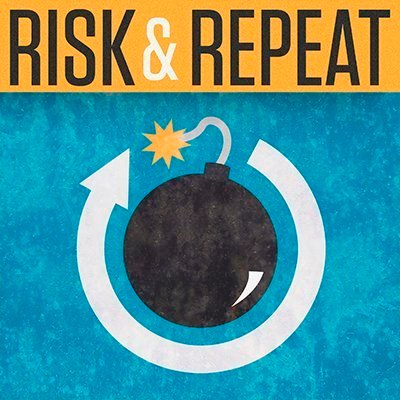 Listen to this podcast
This week's Risk & Repeat podcast looks at the disruption caused by COVID-19, as well as the sharp increase in cyberthreats designed to exploit the pandemic.
This week's Risk & Repeat podcast examines the rise of new coronavirus-related cyberthreats amid the global pandemic.
Over the last week, many countries and businesses have adopted strict policies of travel restrictions and social distancing to prevent the spread of COVID-19, also known as the new coronavirus. As the situation has worsened, security vendors have reported a sharp rise in coronavirus-themed phishing attacks, malicious links and other threats. Experts fear these threats may soon elevate to ransomware, which could have crippling effects on healthcare organizations and municipal governments already struggling to deal with the pandemic.
In this episode, SearchSecurity editors Rob Wright and Alex Culafi discuss how quickly the situation has changed after RSA Conference 2020 last month and what enterprises and government agencies should expect in terms of cyberattacks going forward.