Tommi - Fotolia
News
Stay informed about the latest enterprise technology news and product updates.
Risk & Repeat: IBM Think 2018 highlights AI, blockchain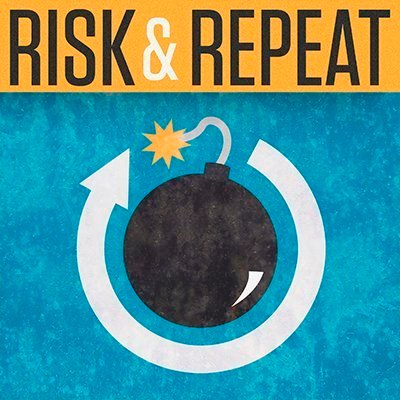 Listen to this podcast
In this week's Risk & Repeat podcast, SearchSecurity editors recap IBM Think 2018 and discuss Watson's Law and Big Blue's pledge to keep user data safe from misuse and exposure.
The IBM Think 2018 conference last week highlighted the benefits -- and risks -- of artificial intelligence, as well as new security applications for blockchain.
Big Blue's inaugural flagship conference focused on the advancement of AI services, like Watson, and the advantages of powerful data analytics. But IBM also acknowledged the risks of data exposure and misuse as AI services advance, and the technology giant pledged to protect its growing data lakes from those risks.
In addition, IBM Think 2018 featured new uses for blockchain to enhance enterprise security. Those uses include a cloud service that provides blockchain-connected application containers that's designed to enable companies to safely move mission-critical apps to the cloud. IBM also discussed a research project that uses blockchain and crypto anchors to authenticate physical goods and reduce the number of counterfeit products.
Are AI services a threat to users' personal data and privacy, or can they enhance security? How will technology providers protect ever-expanding troves of data? Can blockchain be used effectively for security services? SearchSecurity editors Rob Wright and Peter Loshin discuss those questions and more from IBM Think 2018 in this episode of the Risk & Repeat podcast.