Sergey Nivens - Fotolia
News
Stay informed about the latest enterprise technology news and product updates.
Risk & Repeat: More trouble for federal cybersecurity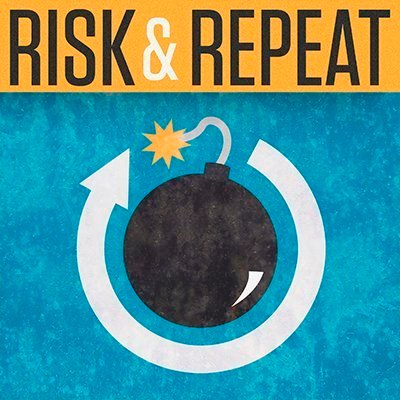 Listen to this podcast
In this week's Risk & Repeat podcast, SearchSecurity editors discuss the recent federal cybersecurity report, which found the majority of agencies have significant security gaps.
The latest government report on the state of federal cybersecurity brought more bad news for Washington, D.C.
The Federal Cybersecurity Risk Determination Report and Action Plan, which was commissioned by the Office of Management and Budget and the Department of Homeland Security, found the vast majority of government agencies have significant gaps in their security postures. Specifically, the report found that 59 of 96 agencies are considered to be at risk, while 12 agencies are at high risk.
Key issues, according to the report, included ineffective and outdated identity and access management processes, a lack of communication between security operations centers, and a lack of accountability for agency leadership. The report also found that just 16% of agencies have deployed encryption for data at rest.
How serious are the federal cybersecurity report's findings? What steps should be taken to improve the situation? What are the primary causes of the poor state of security in Washington? SearchSecurity editors Rob Wright and Peter Loshin discuss those questions and more in this episode of the Risk & Repeat podcast.