Evaluate
Weigh the pros and cons of technologies, products and projects you are considering.
Five ways VDI technology is affected by storage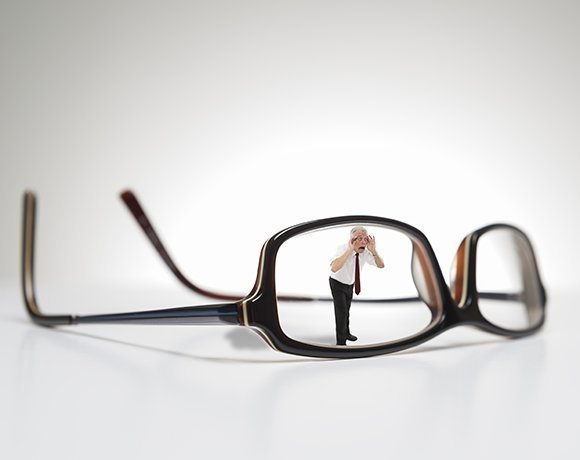 Source:
Instudio68/Fotolia
When it comes to VDI hardware vs. software, opinions can be divided among storage professionals. But according to Brian Madden, focusing on that might be a useless exercise.
Don't become too concerned about whether your storage is hardware-focused or software-focused. Stacks are essentially commodity parts -- hard drives, solid-state drives and processors. The value -- such as performance and management -- comes from the software. If you feel reluctant about handing over your critical storage to a software vendor, you could be limiting your options and avoiding storage vendors that might otherwise be a boon to your project.
"We're not buying jugs, we're buying the milk," Madden said. "Don't worry about your storage vendor being a software vendor. They're all software vendors."
View All Photo Stories