Evaluate
Weigh the pros and cons of technologies, products and projects you are considering.
VMware vs. Citrix: VDI security showdown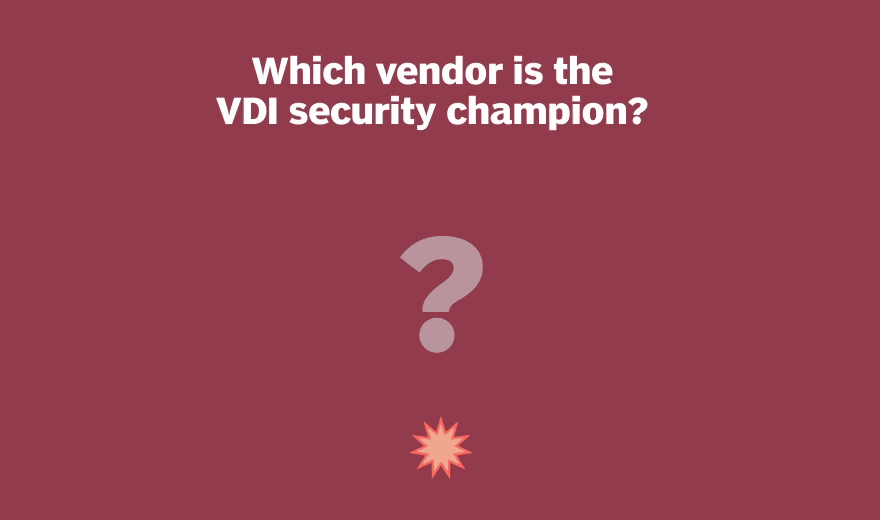 Designer:
Chris Seero, Linda Koury
Citrix brings home the gold in this VDI security showdown.
Overall, Citrix's security features are more comprehensive compared to VMware. Citrix Cloud makes it even easier for IT to deploy the security features, many of which are built into the cloud service. On-premises customers can also easily enable Citrix security features.
VMware has been innovating wherever possible. VMware will likely build upon the release of its Workspace One Intelligent Hub and zero-trust reference architecture to help make its product more secure by default and make policies easier to deploy and manage. The release of Microsoft Windows Virtual Desktop and the normal trajectory of VMware's EUC team will close this gap more quickly. In the future, this will likely be a much closer battle.
View All Photo Stories