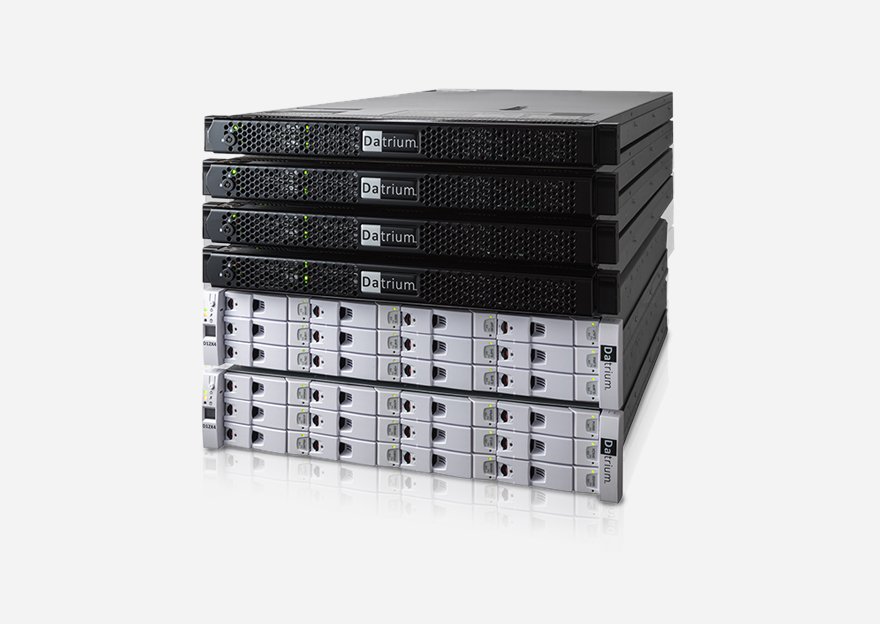 Datrium might be considered one of the "next wave" HCI systems with an architecture that decouples compute and storage, while retaining the other benefits of HCI. This open approach to hyper-convergence enables independent scaling of compute and storage resources, rather than forcing organizations to scale them linearly.
The Datrium DVX hyper-converged performance-centric platform architecture stores primary data in host flash, which is where the company's "tier 1 hyperconvergence" tagline originates. The platform also provides built-in data protection capabilities with an associated lower-cost "protection tier" centered around reducing data protection costs, while enabling scale.
In 2018, the company added capabilities to its hyper-converged platform intended to better protect Oracle and other enterprise workloads. Datrium also expanded its DVX platform with greater virtual machine fault tolerance capabilities. The company's DVX 4.0 software release added Federal Information Processing Standards 140-2 encryption to support customers in sensitive environments.
View All Photo Stories