Evaluate
Weigh the pros and cons of technologies, products and projects you are considering.
2017 Impact Awards honor the best IT products and services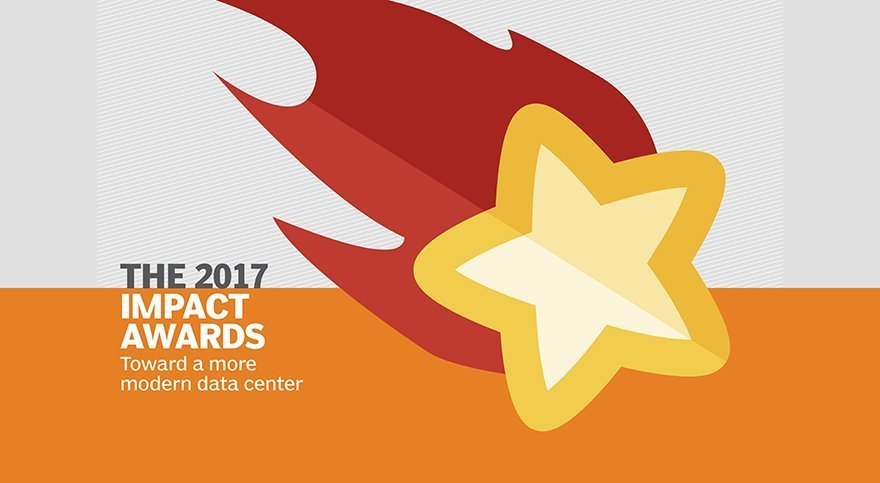 Source:
kimberrywood/iStock
The annual Modern Infrastructure Impact Awards recognize the top cloud and data center products from the previous year. These award-winning technologies stood out among a crowded field as the top tools to help IT professionals support both on-site data center infrastructure as well as off-premises cloud services.
The competition is limited to products or technologies that were new or underwent a significant update in 2016. The MI Impact Awards began in September with an open invitation for vendors and users to nominate products and services across seven categories. Readers were then given the chance to weigh in, voting for their top choices. TechTarget editors and independent experts reviewed submissions and tallied hundreds of reader votes to select winners.
This year's categories included: Best Converged and Hyper-Converged Infrastructure Product; Best Software-Defined Infrastructure Tool; Best AWS Partner; Best Public Cloud Migration and Optimization Tool; and Best Private/Hybrid Cloud Management Tool. Seeing a renewed interest in DevOps collaboration tools, this year we split an existing category into two: Best Systems Management Tool and Best DevOps Product.
This year's winners include a mix of established names that have succeeded in keeping their brands fresh with new innovations and a few newer vendors looking to disrupt the market.
Click through to see all of this year's winners.
View All Photo Stories