Evaluate
Weigh the pros and cons of technologies, products and projects you are considering.
Top six data management software stories of 2011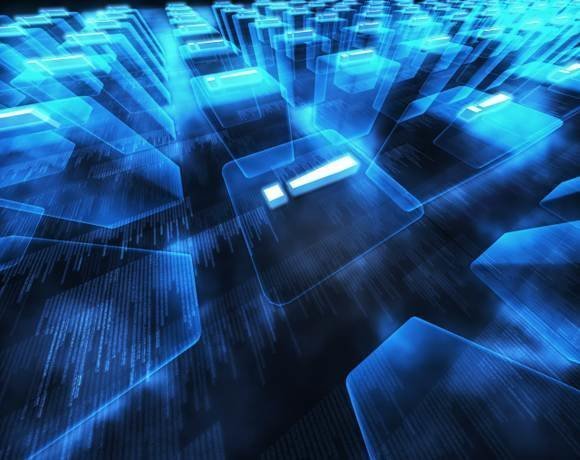 Hewlett-Packard kicked off 2011 by confirming that it would stop selling its Neoview data warehouse platform. HP released Neoview in 2007, but slow sales and stiff competition in the data warehouse software market eventually took its toll on the technology. Less than a month later, HP inked a deal to purchase analytical database vendor Vertica Systems. The acquisition continued a trend of large companies buying up smaller data warehouse database makers, and it called into question HP's dedication to a plan to replace Neoview with a strategy of partnering with other database vendors.
View All Photo Stories