News
Stay informed about the latest enterprise technology news and product updates.
BreachForums taken down after arrest of alleged owner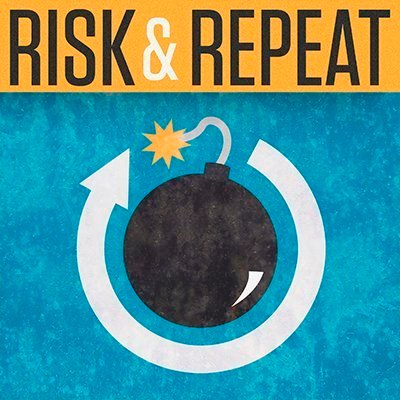 Listen to this podcast
This Risk & Repeat podcast episode covers the arrest of BreachForums' alleged owner and the site's subsequent closure, as well as possible connections to the DC Health Link breach.
BreachForums, a dark web message board dedicated to the sale of stolen data, was shut down shortly after its alleged owner and administrator was arrested in New York.
Conor Brian Fitzpatrick was arrested on March 15 in Peekskill, N.Y., by a team of law enforcement agents led by FBI agent John Longmire. Longmire said in Fitzpatrick's court affidavit that, during the arrest, Fitzpatrick confirmed his name, his alleged alias, "Pompompurin," and he was the owner of BreachForums.
BreachForums is a dark web marketplace that facilitated the sale of stolen data from the DC Health Link breach disclosed at the beginning of this month. Because DC Health Link facilitates the health insurance of lawmakers, as well as their staff and families, the arrest raises questions about whether the high-profile hack could have triggered the law enforcement action.
Shortly after the arrest, a BreachForums administrator known as "Baphomet" announced they were taking over the message board. However, Baphomet changed their mind Tuesday and announced on Telegram that BreachForums was permanently closing due to concerns that the site had been compromised by law enforcement agents.
TechTarget editors Rob Wright and Alex Culafi discuss BreachForums' shutdown, Fitzpatrick's arrest and possible links to the DC Health Link breach in this episode of the Risk & Repeat podcast.
Subscribe to Risk & Repeat on Apple Podcasts.
Alexander Culafi is a writer, journalist and podcaster based in Boston.