alphaspirit - Fotolia
News
Stay informed about the latest enterprise technology news and product updates.
Risk & Repeat: Cyberinsurance market gets a shake-up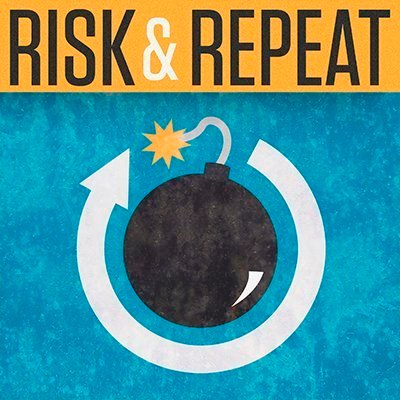 Listen to this podcast
In this week's Risk & Repeat podcast, SearchSecurity editors discuss a new industry partnership designed to give Apple and Cisco customers beneficial cyberinsurance policies.
The cybersecurity market received a major shake-up courtesy of a few technology and insurance heavyweights.
Insurance provider Allianz is offering enhanced cyberinsurance coverage to organizations that use Apple devices and Cisco's Ransomware Defense product. Eligible customers will receive beneficial terms and conditions that include lower or, in some cases, no deductibles.
While the details of these enhanced policies haven't been made public, the partnership between Allianz, Apple, Cisco and consulting firm Aon -- which will assess customers' security postures for policies -- is poised to change the cyberinsurance market.
Previously, cyberinsurance policies have typically been generic in nature and based on a few small factors, such as the customer's vertical industry and how much consumer or user data it has stored on its network. The Allianz partnership, however, takes a different approach by basing policies on the type of technology and defenses a customer has in place.
What effect will this partnership have on the cyberinsurance market? What will the policies look like in practice? Are Apple products more secure than other products from leading vendors? SearchSecurity editors Rob Wright and Peter Loshin discuss those questions and more in this episode of the Risk & Repeat podcast.