Alex - stock.adobe.com
News
Stay informed about the latest enterprise technology news and product updates.
Risk & Repeat: MGM, Caesars casino hacks disrupt Las Vegas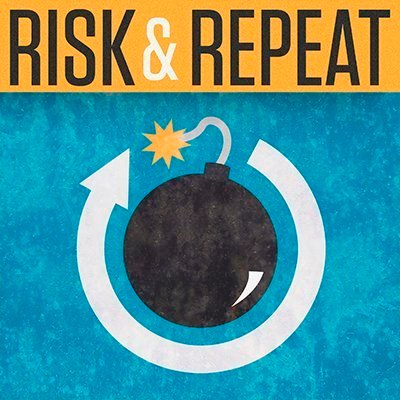 Listen to this podcast
This podcast episode compares the cyber attacks suffered by casino giants MGM Resorts and Caesars Entertainment in recent weeks and the fallout from them.
Casino giants MGM Resorts and Caesars Entertainment suffered recent cyber attacks that carried both major similarities and differences.
Caesars Entertainment, the corporation that owns Caesars Palace and many other gaming resorts in and out of Las Vegas, disclosed on Sept. 14 a social engineering attack via an 8-K filing. In the filing, Caesars said a threat actor obtained "among other data, our loyalty program database, which includes driver's license numbers and/or Social Security numbers for a significant number of members in the database" at least as early as Sept. 7.
MGM Resorts on Sept. 11 said on Twitter it "recently identified a cybersecurity issue affecting some of the Company's systems." This occurred as Las Vegas-area resort guests reported major disruptions with hotel and casino amenities. Based on reporting from several media outlets, the attack was conducted by Scattered Spider, a threat actor that specializes in social engineering attacks. Another ransomware group, Alphv, claimed on its data leak site it was behind the MGM attack.
No group has claimed responsibility for the Caesars attacks at press time, though a Monday report from Reuters claimed Caesars was also hacked by Scattered Spider and Alphv. Though the attacks carry multiple similarities, such as being social engineering attacks involving casino giants, the fallout from both attacks looked incredibly different. Compared to MGM's severe disruptions, Caesars resorts apparently faced minimal disruption following its attack. Caesars implied in its 8-K filing that it paid the threat actor's ransom, which lined up with previous reporting from media outlets. It is unknown if MGM paid any possible ransom.
On this episode of the Risk & Repeat podcast, TechTarget editors Rob Wright and Alex Culafi examine the cyber attacks against MGM Resorts and Caesars Entertainment and discuss the fallout.
Subscribe to Risk & Repeat on Apple Podcasts.
Alexander Culafi is a writer, journalist and podcaster based in Boston.