Sapsiwai - Fotolia
News
Stay informed about the latest enterprise technology news and product updates.
Risk & Repeat: Military cybersecurity scrutinized in GAO report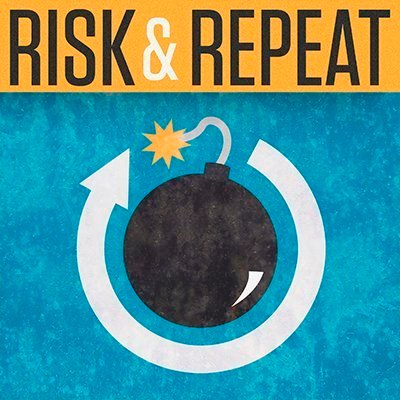 Listen to this podcast
This week's Risk & Repeat podcast discusses the GAO report on vulnerabilities and weaknesses in modern weapons systems and what they mean for the U.S. military.
A new report found that U.S. military cybersecurity around weapons systems is woefully weak, but it's unclear what -- if anything -- can be done to address the issue in the short term.
The U.S. Government Accountability Office (GAO) conducted an audit of weapons systems cybersecurity from July 2017 to October of this year. The GAO's report found that weapons systems under development within the Department of Defense (DOD) suffered from many of the same security weaknesses as enterprises; those weaknesses include poor password management, a lack of properly patched and updated systems, and unencrypted communication channels.
The GAO report comes amid the DOD's plan to spend a whopping $1.66 trillion on new weapons systems.
While the report identifies many security weaknesses, it also clearly states that those lapses and vulnerabilities represent just a small portion of the problems within military weapons systems.
How serious are the report's findings for military cybersecurity? How could these weapons systems vulnerabilities be exploited? What precipitated the GAO's investigation? SearchSecurity editors Rob Wright and Peter Loshin are joined by senior reporter Michael Heller to discuss those questions and more on this episode of the Risk & Repeat podcast.