belizar - Fotolia
Problem solve
Get help with specific problems with your technologies, process and projects.
Tenable CEO Amit Yoran wants to stop 'cyber helplessness'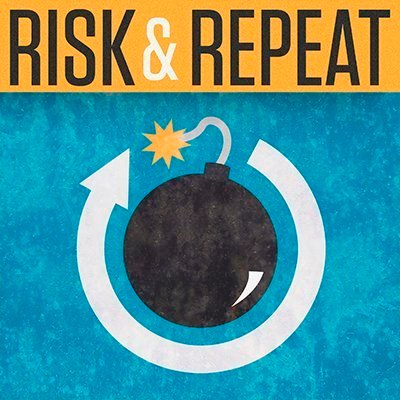 Listen to this podcast
This week's Risk & Repeat podcast features Tenable CEO Amit Yoran, who discusses what he calls 'cyber helplessness' and how the mentality is infecting enterprises.
Amit Yoran believes a mentality of "cyber helplessness" has infected enterprises, and he wants to put a stop to it.
Yoran, chairman and CEO of vulnerability management vendor Tenable, Inc., spoke about that mentality during his keynote address at the recent Tenable Edge 2019 user conference in Atlanta. "We've been conditioned to believe we're helpless against our super sophisticated adversaries," he said during his keynote. "And what I'm here to tell you today is that's complete B.S."
Yoran argued the vast majority of attacks are a result of known vulnerabilities and exploits, rather than zero-day threats and advanced hacking techniques. However, he said, too many organizations feel they are powerless to stop the next cyberattack.
What is cyber helplessness? What are the causes, and how can it be fixed? We spoke with Yoran in this episode of the Risk & Repeat podcast about those questions as well as the challenges of vulnerability management and the crowded cybersecurity industry.
Here is the interview with Tenable's Amit Yoran.