News
Stay informed about the latest enterprise technology news and product updates.
Pipeline podcast: Salesforce SMB customers to benefit from Google deal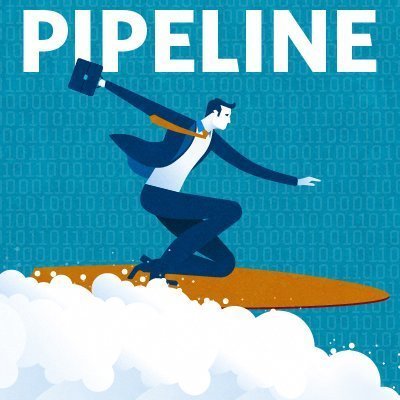 Listen to this podcast
Salesforce executives at Dreamforce discuss the impact of the new partnership with Google on Salesforce SMB customers, who'll be able to tap into Google Analytics and more.
SAN FRANCISCO -- The second day of Dreamforce was full of discussion and fallout from opening-day news surrounding the new Google-Salesforce partnership and what it means for users.
Several Salesforce executives spoke with SearchSalesforce, going beyond the product integrations between the two tech giants to talk about how the new partnership would affect Salesforce SMB customers.
Marie Rosecrans, senior vice president of SMB marketing at Salesforce, talked about how Google Analytics would be able to help smaller companies with less in-house data gain more insight. In addition to Google Analytics being embedded into Sales Cloud and Marketing Cloud, other new Salesforce features this week also benefit Salesforce SMB customers, including easier app building with mySalesforce and myEinstein.
Rob Garf, vice president of Commerce Cloud and Woodson Martin, executive vice president and general manager of Salesforce IoT -- which, according to Martin, is entering the "next chapter" of its existence -- also talked about how the new features could help customers.
Garf spoke with SearchSalesforce.com about how Salesforce SMB and enterprise customers could gain advantages with AI capabilities. AI capabilities were also the focus of the Einstein keynote, which lauded the growth of Salesforce chatbots -- although skepticism about the capabilities was discussed in The Pipeline podcast.
For more -- including a happenstance sighting of CEO Marc Benioff -- tune in to the latest edition of The Pipeline podcast.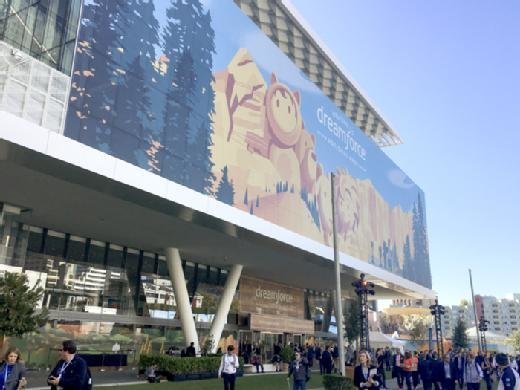 Next Steps
An expert rundown of Google's big data services
Bringing Einstein and Watson together
Salesforce partnerships define IoT Cloud