Ten cool iPhone apps for Windows admins
Are you an admin on the go? Check out some of the best iPhone apps available for Windows server and network management.
Ten cool iPhone apps for Windows admins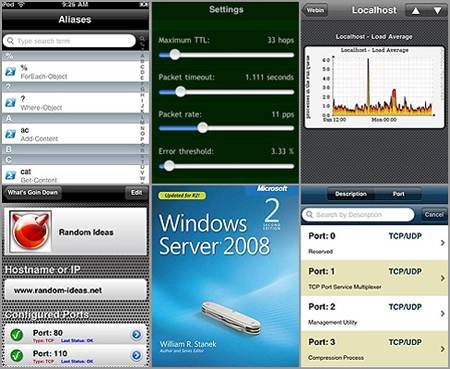 "There's an app for that."

You've heard this expression hundreds of times, but more often than not, it's true. The sheer volume of iPhone applications makes it possible to perform all sorts of remote tasks straight from your phone that would have been impossible just a few years ago.

This power extends to Windows administrators as well, with countless applications available for remote desktop management, network monitoring and more. Not all apps are created equal, however, and some truly live up to their promises better than others. Here is our list of the 10 most useful ones for managing Windows environments.
Dig Deeper on IT operations and infrastructure management