HP rolls out new remote workstation product ZCentral
Key components of ZCentral include Z by HP rack-mounted workstations, ZCentral Remote Boost software and proprietary ZCentral Connect software to speed up high-compute workflows.
HP has launched HP ZCentral, a remote workstation intended to facilitate remote and mobile workstyles by offering secure access to remote users.
The news follows HP's updates of the Z6 G4 and Z8 G4 workstations in April to offer more memory, storage and processing cores, and allow for remote workstation access from any Windows, Linux or Mac device.
The number of remote offices and workers is continuously on the rise, and IT departments are looking for ways to meet the technical challenges.
A survey by LinkedIn in January revealed that the number of job advertisements mentioning a flexible work policy has nearly doubled since 2016, while about a third of prospective employees said a flexible work policy is very important, if not a top priority, when considering a job.
"Eighty-three percent of the hiring decision-makers said that they cited a shortage in talent as a top driver for adopting more flexible workforce models, and that's exactly what we are taking into account here with [HP ZCentral]," said Anu Herranen, director of new product introduction at HP, in a press briefing citing a recent report from Upwork.
Key components of the ZCentral remote workstation
According to HP, the ZCentral offers a remote workstation performance independent of the endpoint device, while maintaining data security. IT managers can manage, monitor and assign dedicated remote workstation performance on a private network with one console.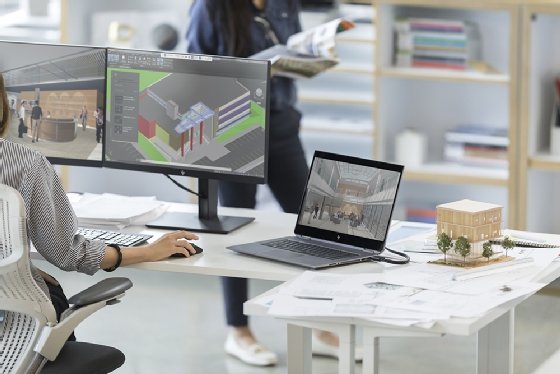 The ZCentral remote workstation combines three components: Z by HP rack-mounted workstations, ZCentral Remote Boost software and new proprietary ZCentral Connect software that speed up high-compute workflows.
ZCentral Remote Boost software helps deliver high performance on visual effects, simulations and 3-D images, and lets users access workstation power from Windows, Linux or MacOS devices.
The ZCentral Connect and ZCentral Remote Boost connection make sure that only encrypted pixels are sent over the network, according to HP.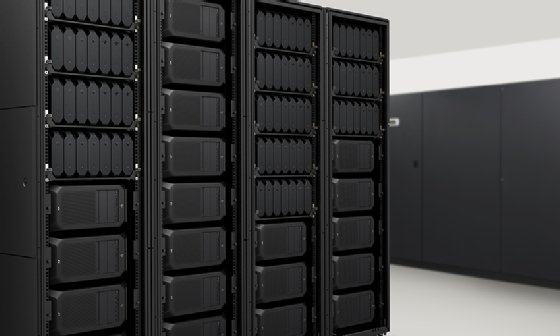 ZCentral Connect software lets IT departments assign workstations and monitor connections and logins in one interface. It also enables power users to connect to centralized compute or access the next available workstation within an assigned list of centralized workstations.
HP ZCentral Remote Boost and HP ZCentral Connect software will be available in early 2020. The beta versions of both are available now for current customers. HP RGS and Z by HP Desktop workstations with rack mounting were available as of Monday.