Manage
Learn to apply best practices and optimize your operations.
Five Windows 10 security tips to know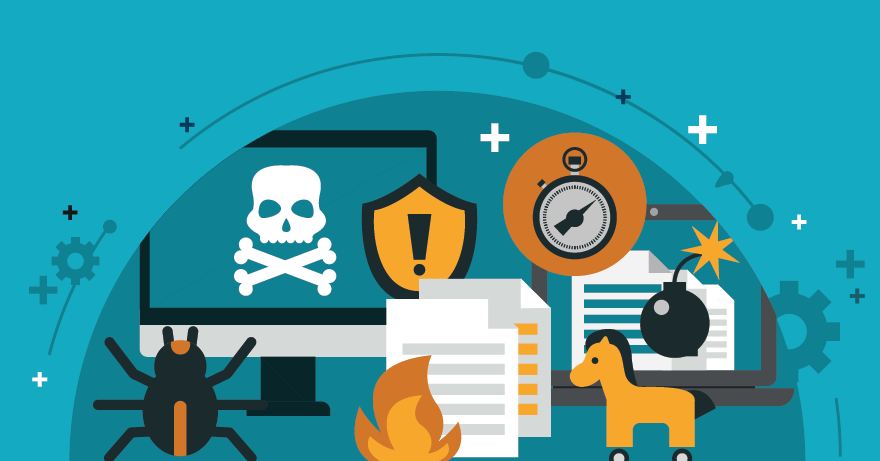 Visual Editor:
Online Design
Windows 10 has been around long enough to have some holes poked in its armor.
Microsoft worked to limit Windows 10 security problems by taking action to shut down zero-day attacks, for example, but there are areas that may not be up to corporate standards. This is especially true when it comes to data that users transfer, share and collect.
Organizations can now breathe a sigh of relief because there are places IT can take extra precautions to keep security locked down.
IT must enable full-disk encryption using BitLocker or a third-party tool. This protects users against hackers exploiting their information and identities. Failed or faulty backups are also a major area of concern. IT should perform workstation backups to ensure that all data, documents and code is secure.
It is important to check on software patches to third-party applications and tools, as well. Microsoft prioritizes patching, but that does not extend to third-party apps, which can be open windows into the OS. In addition to these golden rules of security, IT admins can take extra steps to keep OS defenses high.
View All Photo Stories