Getty Images/iStockphoto
Considerations when getting started with distributed tracing
Distributed tracing has advantages over traditional logging and monitoring, especially for microservices, but it can also affect application performance through added complexity.
With any new technology comes issues, and containers and microservices are no exception. As DevOps teams move to new platforms for speed and scalability, code, networking and security issues will crop up.
But addressing these problems is more complicated in a microservices architecture than a traditional development stack, as application code is not all in the same place. This makes troubleshooting difficult because traditional monitoring and debugging tools cannot jump from one environment to another.
This is where distributed tracing tools such as Jaeger and OpenTracing come into play. Follow these tips to get started with the distributed tracing method of application monitoring for your microservice environments.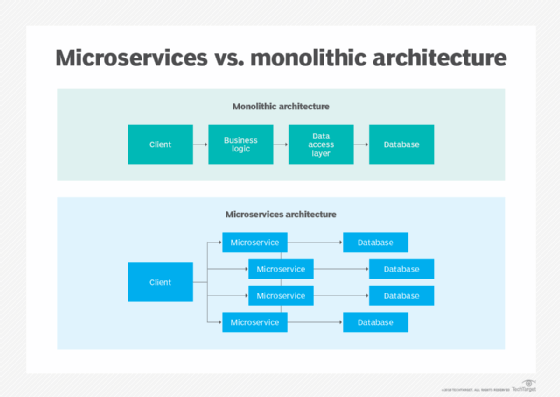 Dig Deeper on IT systems management and monitoring