Getty Images/iStockphoto
News
Stay informed about the latest enterprise technology news and product updates.
Risk & Repeat: Conti ransomware gang gets breached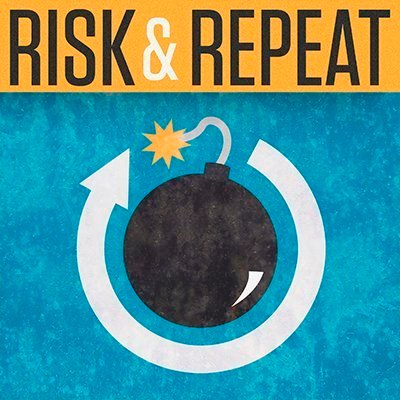 Listen to this podcast
This Risk & Repeat podcast episode covers the massive Conti leaks, including the data that was published and what it reveals about the infamous ransomware gang.
This week's Risk & Repeat podcast discusses the ongoing leaks against the Conti ransomware gang, as well as the strange circumstances surrounding it.
In late February, the prolific Conti ransomware gang backed Russia shortly after the nation-state invaded Ukraine. Two days later, tens of thousands of Jabber chat logs from Conti ransomware operators and affiliates were published online by a Twitter user named "Conti Leaks." The leaks did not stop there; the leaker then released Conti ransomware source code, internal documentation and more.
Little is known about the leaker outside of their clear sympathy for Ukraine, although analysts speculated they could be a Ukrainian researcher or a former Conti gang member. SearchSecurity editors Rob Wright and Alex Culafi discuss the latest Conti ransomware leak news in this episode.
Alexander Culafi is a writer, journalist and podcaster based in Boston.