Askhat - stock.adobe.com
News
Stay informed about the latest enterprise technology news and product updates.
Risk & Repeat: OT security progress, threats in 2022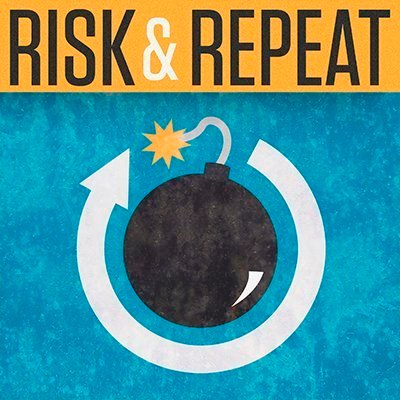 Listen to this podcast
This Risk & Repeat podcast episode discusses the current state of OT security, including the convergence with IT environments and an ever-evolving threat landscape.
Security for operational technology is gradually improving, but the ever-evolving threat landscape is posing greater risks as well.
OT, the hardware and software used to control and monitor industrial processes, is a fairly young frontier in cybersecurity. OT products can be found in healthcare, power plants, municipal water treatment centers and much more. Though the processes OT regulates are critical, the concept of OT cybersecurity is only about a decade old.
Much has changed in that time. Industrial systems and critical infrastructure are more connected than ever before, and this has resulted in increasing awareness for -- and a threat landscape dedicated to -- this specific subset of technology.
OT security awareness has increased due to the rise in attacks like last year's Colonial Pipeline ransomware attack, as well as efforts from entities like the U.S. government's Cybersecurity and Infrastructure Security Agency. As a result of this awareness, new developments in security are emerging as OT and IT continue to converge.
In this episode of the Risk & Repeat podcast, TechTarget editors Rob Wright and Alex Culafi discuss the OT security landscape in 2022.
Subscribe to Risk & Repeat on Apple Podcasts.
Alexander Culafi is a writer, journalist and podcaster based in Boston.