News
Stay informed about the latest enterprise technology news and product updates.
Risk & Repeat: Security industry bets on AI at RSA Conference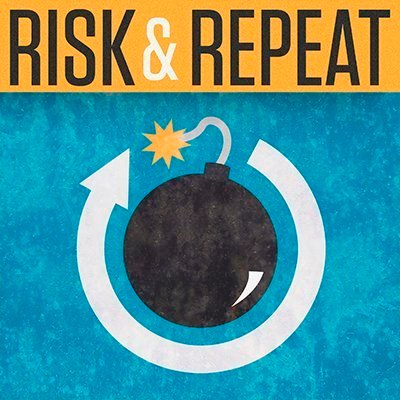 Listen to this podcast
This podcast episode covers the focus on AI-powered security products and uses at RSA Conference 2023 in San Francisco last week, as well as other trends at the show.
Promises of an AI-powered future were on full display last week at RSA Conference 2023 in San Francisco.
AI presented itself as an emerging trend in tech sectors this year after OpenAI's ChatGPT reached mainstream popular culture in 2022. AI's newfound cultural reach was immediately visible at RSA Conference 2023 last week, as RSA CEO Rohit Ghai opened the show speaking near-exclusively about the technology.
Moreover, multiple vendors introduced new products pitching AI functionality. For example, IBM announced QRadar Suite last Monday, a new version of its QRadar platform that offers AI-powered functionality. Google last week Google Cloud Security AI Workbench, which the vendor said was an "industry first" security platform offering generative AI. In both offerings, the AI is used to power features such as breach alert prioritization and automated threat hunting.
Although AI was a major focus, security professionals differed in terms of how new many emerging AI solutions actually were from a technological perspective.
TechTarget editors Rob Wright and Alex Culafi discuss RSA Conference 2023 and emerging AI trends and other highlights from the show in this episode of the Risk & Repeat podcast.
Subscribe to Risk & Repeat on Apple Podcasts.
Alexander Culafi is a writer, journalist and podcaster based in Boston.