Brian Jackson - Fotolia
News
Stay informed about the latest enterprise technology news and product updates.
Risk & Repeat: Trend Micro apps land in hot water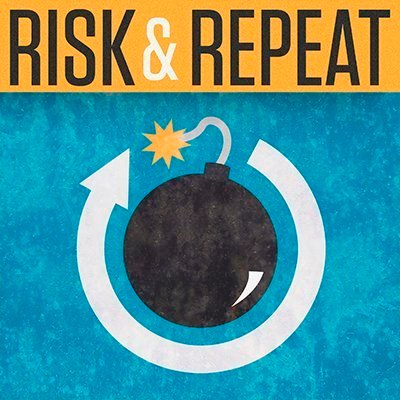 Listen to this podcast
In this week's Risk & Repeat podcast, SearchSecurity editors discuss Trend Micro's Mac apps, which have come under fire for questionable data collection features.
Apple's decision to remove several Trend Micro apps from its Mac App Store has led to serious questions for the security vendor, many of which have yet to be answered.
Security researchers found seven Trend Micro apps were collecting users' data, including browser histories, which led to Apple removing the products from the Mac App Store.
Initially, Trend Micro denied any improper activity and claimed the browser data it collected was used for security purposes and was limited to a 24-hour period prior to an app's installation. But Trend Micro's story changed several times over the course of the week as the company then claimed the data collection feature was unintentionally added to the macOS apps in question because of common code libraries.
However, questions remain about the Trend Micro apps and their data collection. The company hasn't commented on whether or not it sold users' data or allowed any third parties to access it. In addition, after initially saying the problem was limited to just six apps, Trend Micro later disclosed that a seventh app, Open Any Files, belonged to the company despite being attributed to a third party in the Mac App Store.
What security risks do the Trend Micro apps pose to users? How did the company not know Open Any Files was one of its apps? What effect will this have on Trend Micro's reputation? SearchSecurity editors Rob Wright and Peter Loshin discuss those questions and more in this episode of the Risk & Repeat podcast.