Rymden - stock.adobe.com
Seeking truth in crisis times shows importance of metadata
Metadata gives context to data, and during crises like the war in Ukraine when it's difficult to know what news to trust, context can help distinguish truth from fiction.
Times of crisis such as the Russian attack on Ukraine and the COVID-19 pandemic demonstrate the importance of metadata as a means of telling truth from fiction.
History is rife with examples of disinformation being used to sway people's opinions, from the Nazis' use of propaganda during their reign in Germany through the United States' domestic war on drugs and foreign interference in recent U.S. presidential elections.
Social media platforms like Facebook and Twitter, where anyone can post media and claim its veracity -- and others can subsequently share the information without verifying it -- combined with technologies like Photoshop that enable anyone with a computer to doctor images have only exacerbated the difficulty of discerning what may be real and what may not.
Therefore, it is difficult to determine the legitimacy of photographs, videos and articles coming out of Ukraine, news related to COVID-19 or articles on American politics about which cries of "fake news" are heard daily.
Defined as data about data, metadata is not the sole answer to the problem. But the importance of metadata is the addition of context to data, and in that sense, it can be a powerful part of determining the integrity of information.
"It's very similar to the data world," said Stijn Christiaens, co-founder and chief data citizen at data management vendor Collibra. "You have to look at a lot of factors -- where is the data coming from, is the data qualitative, who is the source of the data, who's sharing it? These are things you can do to check if a report is trustworthy and you can apply in this context as well."
Similarly, Satyen Sangani, co-founder and CEO of Alation, another data management vendor, pointed out that the importance of metadata is providing context, and that can be applied to data in the enterprise as well as information people consume from news organizations and on social media.
"For any given bit of information, you need context to determine whether it's appropriate or correct for use," he said. "You're more likely to believe an article if it's in The New York Times, just as you're more likely to believe something that comes from a manager, a CEO or someone else you trust as an expert.
"Having the context gives you the ability to know whether or not you can trust a bit of information," Sangani added.
Getting metadata for images and articles, however, is not as simple and straightforward as it is in the enterprise.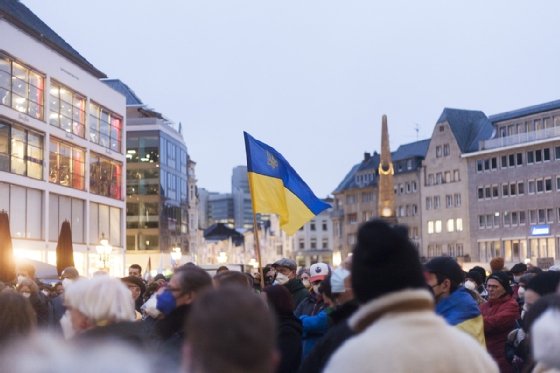 Dig Deeper on Data science and analytics