Definition
U (measurement)
What is a U (measurement)?
A U is a standard unit of measure for designating the height in computer enclosures and server rack cabinets.
A rack unit is abbreviated as U or RU with a number prefix. A U equals 1.75 inches, so a 4U chassis would be 7 inches high. A 40U rack cabinet would be 70 inches high.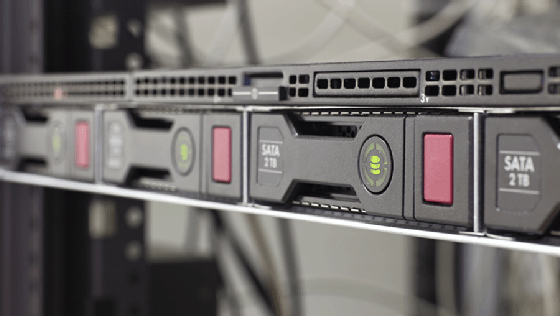 How to calculate a U measurement
A rack unit of length is based on the Eurocard EIA-310 standard rack specification. It was adopted globally as IEC 60297 "Mechanical Structures for Electronic Equipment," which details standard sizes for the rack, sub-rack, pitch, circuit boards and telecommunications equipment.
A 1U front panel would be 123⁄32 inch or 43.66 millimeters (mm) tall in metric units. If n is the number of rack units, panel height is h = (1.75n - 0.031), or h = (44.45n - 0.794) in millimeters when using the metric system.
Typically, a full-size rack is 42U, which translates to over 6 feet or 180 centimeters of rack space for equipment such as servers, network switches or routers.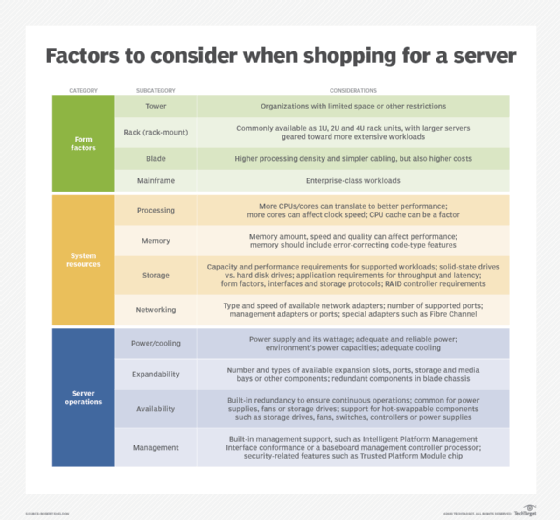 What is rack threading?
While rack units are typically the same, the thread type used to connect them on mounting rails can vary. No. 10-32 tapped is the Unified Thread Standard. However, No. 12-24 tapped and metric M6 are also used.
This was last updated in
November 2021
Continue Reading About U (measurement)
Dig Deeper on Data center hardware and strategy