What is ISA Server (Internet Security and Acceleration Server)?
Microsoft's ISA Server (Internet Security and Acceleration Server) was the successor to Microsoft's Proxy Server 2.0 (see proxy server) and was part of Microsoft's .NET support.
It provides a number of services, including an enterprise firewall and antivirus, router, web proxy/web cache, and virtual private networking (VPN) server.
Microsoft's ISA Server was replaced by the Microsoft Forefront Threat Management Gateway (Forefront TMG) in 2010.
In 2012, Microsoft announced that it would no longer produce updates for Forefront TMG and the product would no longer be sold as of 2012. Support ended in 2015.
How does the ISA Server work?
The ISA Server offered storage functionality for all regularly accessed web content, as well as load balancing for rerouting and reducing network traffic on the Windows Exchange Server. This provides faster access to frequently accessed webpages.
The ISA Server also allowed administrators to create policies for regulating usage and remote access based on user, group, application, destination, schedule and content type criteria to prevent data breach vulnerabilities.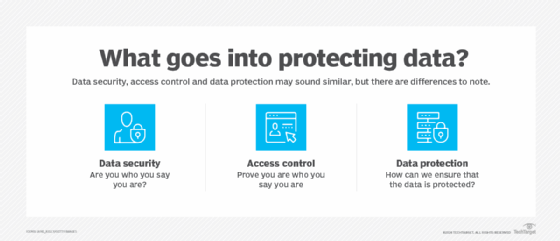 The Forefront TMG was designed to work with Windows operating systems and take advantage of the security protocol Kerberos. Kerberos provides an authentication protocol used to validate a user's identity and improve cybersecurity at the application level through packet filtering and antimalware protection.
When in use, Forefront TMG was available in two editions, Standard Edition and Enterprise Edition. Standard Edition was a standalone server that supports up to four processors, where Enterprise could support more than four processors.
Explore our ultimate guide to cybersecurity planning for businesses and learn about the five different types of firewalls. See how antimalware software works and why endpoint protection offers companies peace of mind. Also, check out Microsoft Exchange Server security best practices, some Exchange security dos and don'ts, and tools released by Microsoft to counter an uptick in Exchange Server attacks.
This was last updated in
December 2021
Continue Reading About ISA Server
Dig Deeper on Windows 10 security and management