New Zoho office application software includes AI feature Zia
Zoho's next generation office application software seeks to integrate business groups to contextualize the workplace with AI, according to the company.
Zoho hopes its newest Office Suite will make users consider switching from Office 365 or Google G Suite. The latest version of the cloud-based office software application introduces a new AI assistant and other integration features that seek to provide "contextual collaboration to meet the diverse, end-to-end business needs of users," according to Zoho.
"We built Zoho Office Suite to be the most integrated suite of productivity tools of its kind," said Raju Vegesna, Zoho's chief evangelist. Zoho integrates its Office applications with its communication and collaboration tools in an effort to ease collaboration between different business groups.
Zia is Office Suite's AI-powered assistant. In Zoho Writer, Zia can detect grammatical errors and rate the overall readability of a document. With Zoho Sheet, Zia can provide relevant insight in data.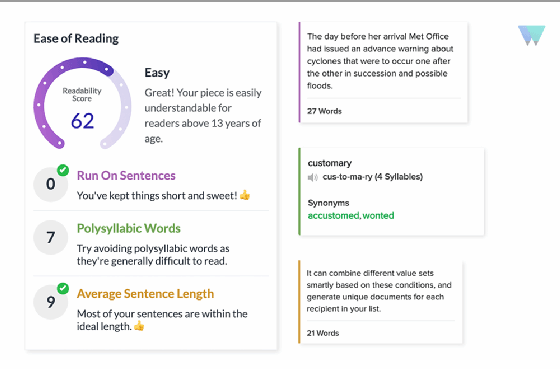 Zoho Notebook, a new note-taking app, features Zoho's conversational AI, Zia Voice. Initiated by voice command, Zia Voice helps users create "smart cards" by grabbing important information and visuals from websites and organizing them.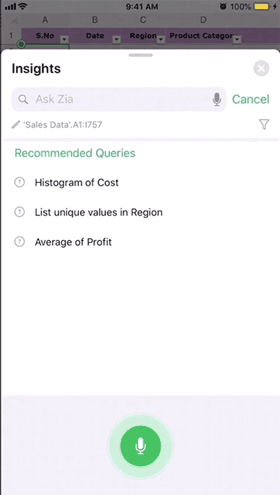 Zoho boasts a list of "first-to-market exclusives" with its office application software, according to the company. Zoho Sheet now comes with a data-cleaning tool to delete inconsistencies. Users are also able to run presentations through Apple and Android devices.
"The future of work will be characterized by secure, contextual and intelligent digital workplace platforms that are fully integrated across collaboration, productivity and business applications to support seamless workflows," said David Smith, founder and principal of InFlow Analysis. "What's at the heart of that is a desire for more companies to be more connected and the removal of disruption or silos in the workplace."
And Zoho's new Office Suite is the closest to catering toward that goal, according to Smith.
Zoho Office Suite is currently available for free for single users. Zoho charges small and medium-sized enterprises $3 per user, and $6 per user for larger enterprises.