What is Snapchat?
Snapchat is a mobile app that allows users to send and receive "self-destructing" photos and videos. Photos and videos taken with the app are called snaps.
Snapchat uses the device's camera to capture snaps and send them out to other Snapchat users. The app allows the sender to draw or insert text on the snap and determine how many seconds the recipient can view it before the file disappears from the recipient's device. Messages can only be viewed once. During the viewing period, the recipient must maintain contact with the device's touchscreen, or the snap disappears.
The Snapchat application, which a small team of Stanford University students developed, launched in September 2011 and is available for both Apple iOS and Google Android devices. In May 2013, the Electronic Privacy Information Center (EPIC) filed a complaint against Snapchat Inc. with the Federal Trade Commission (FTC), alleging that the company was misleading users by encouraging them to believe that pictures are permanently removed from Snapchat servers within seconds of viewing.
In September 2016 the company behind the Snapchat app changed its name to Snap Inc.
Snapchat Stories
Snapchat Stories are compilations of snaps that create a narrative, as they appear in chronological order. They are comprised of a combination of photos; videos; graphics; and illustrations, such as stickers. Each compilation contains snaps that a user has posted to his or her Story over the last 24 hours. Each of these individual Stories appears for 24 hours, and the user's friends can view them an unlimited number of times before they expire.
Snapchat Memories
Snapchat Memories is a personalized album of snaps and Stories that a user can download and save within the Snapchat app directly. The ability to reshare these archived snaps and Stories is one of the main benefits of Snapchat Memories.
Snapchat Filters
Snapchat's portrait lenses, also known as animated filters, have become a sensation since their introduction in September 2015. With these features, users can create a selfie that alters their image. Examples of popular Snapchat Filters include those that transform users into dogs, shoot lasers from their eyes and place a crown of flowers on their heads.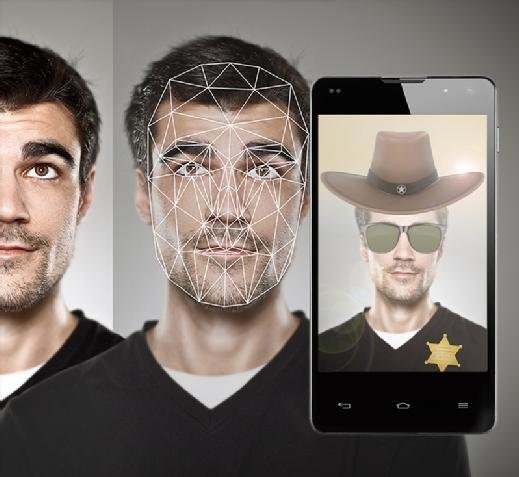 Snapchat privacy concerns
When Snapchat launched, it immediately became popular with younger users because its images disappeared -- presumably, permanently. A revision to Snapchat's privacy policy four years later, however, stated that Snapchat could store, reproduce and distribute any image created in the app. In response to the public's Snapchat privacy concerns, the company noted that users could tweak their individual privacy settings to restrict its reach.
This was last updated in
April 2023
Continue Reading About Snapchat