lolloj - Fotolia
News
Stay informed about the latest enterprise technology news and product updates.
Risk & Repeat: DHS warns of power grid cyberattacks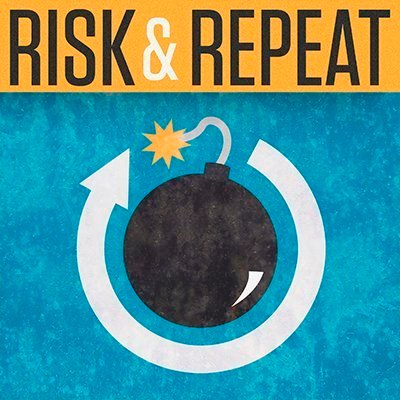 Listen to this podcast
In this week's Risk & Repeat podcast, SearchSecurity editors discuss a new warning from the Department of Homeland Security regarding Russian hackers targeting the U.S. power grid.
The Department of Homeland Security has renewed its concerns over potential power grid cyberattacks.
DHS officials held a briefing this week to discuss the threat of Russian hackers targeting utility companies and industrial control systems in an apparent effort to compromise and potentially cripple U.S. critical infrastructure, according to a report from The Wall Street Journal. The report also claimed the hackers, who were linked to the Russian threat group Dragonfly, last year gained access to the control rooms of U.S. electric companies during an extensive hacking campaign.
While the government has issued warnings about active threats to ICS and critical infrastructure before, the DHS briefing marks the first time the agency has publicly discussed the extent of the power grid cyberattacks. Government officials said the Dragonfly campaign is likely continuing.
What effect will DHS' briefing have on critical infrastructure security? Is the government's assessment of the ICS threats accurate? Why did DHS decide to make this information public now? SearchSecurity editors Rob Wright and Peter Loshin discuss those questions and more in this episode of the Risk & Repeat podcast.