santiago silver - Fotolia
News
Stay informed about the latest enterprise technology news and product updates.
Risk & Repeat: DeepMasterPrints spells trouble for biometrics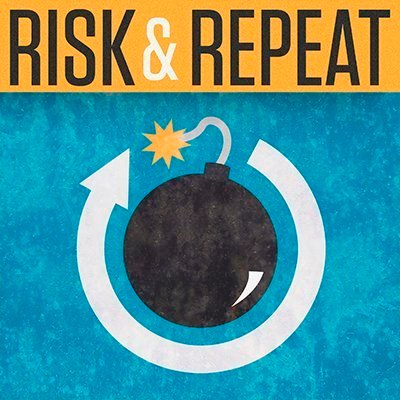 Listen to this podcast
This week's Risk & Repeat podcast looks at the future of biometric authentication after researchers unveiled a new approach that uses neural networks to bypass fingerprint scanners.
Biometric authentication could be in trouble according to a new study that revealed a major weakness in fingerprint scanning.
Academic researchers at New York University Tandon School of Engineering and Michigan State University developed an approach called DeepMasterPrints, which uses neural networks to generate synthetic fingerprints that can bypass biometric scanners. The researchers found that because most fingerprint scanning technology only measures a portion of a finger or thumbprint and focuses on specific points of the print, DeepMasterPrints could spoof the fingerprints of an individual without actually gaining access to or replicating that individual's fingerprints.
The DeepMasterPrints research paper could have major implications for the burgeoning field of biometric authentication, which has been seen by many infosec experts as a promising alternative to the username and password system. In this episode of the Risk & Repeat podcast, SearchSecurity editors Rob Wright and Peter Loshin discuss the research and its implications for the biometrics industry and enterprise security overall.