Evaluate
Weigh the pros and cons of technologies, products and projects you are considering.
5 decisions for application and desktop virtualization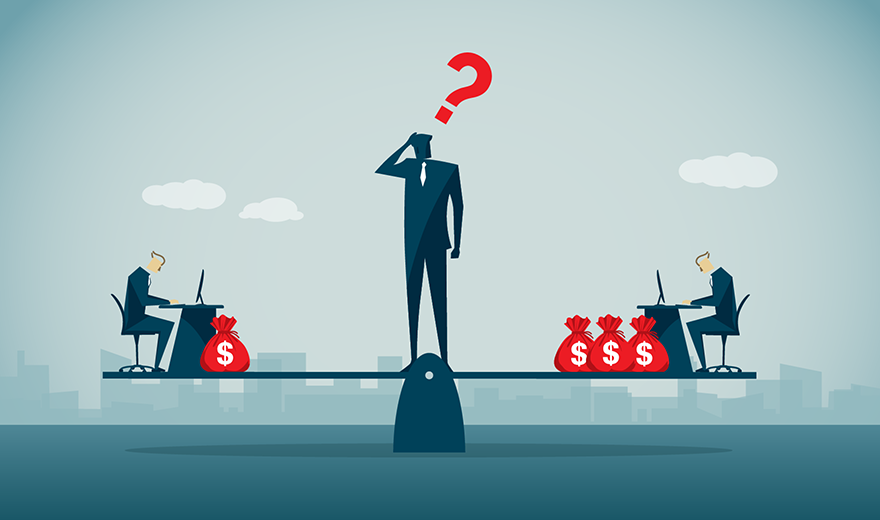 Source:
erhui1979/Getty Images
Visual Editor:
Sarah Evans
IT can use thin clients as end-user devices to cut hardware costs with VDI. If an organization uses virtual desktops and applications, it can most likely use thin clients for end users because the server provides the virtual resources that a PC would normally provide for a desktop.
IT must decide which of the many thin client options, including Raspberry Pi, Dell Wyse and Google Chromebook, is the best fit for its organization.
The thin client options on the market today are more feature-rich than ever before, but the goal is still to minimize cost with limited features. There are thin client options for the most cash-strapped organizations and for those that require graphics processing.
Organizations seeking minimal upfront cost should consider Raspberry Pi, which is available in its most stripped-down version for $40 per device. The Google Chromebook is a high-end option that ranges from $150 to $400, depending on the functionality IT requires. Though the upfront cost of the devices is much higher, IT's management burden is lower with the Chromebook because it handles patching, security audits and software inventory on its own. Dell Wyse has numerous models ranging from $200 up to more than $500 with a range of features IT can choose from, including processing, storage and more.
View All Photo Stories