Evaluate
Weigh the pros and cons of technologies, products and projects you are considering.
5 decisions for application and desktop virtualization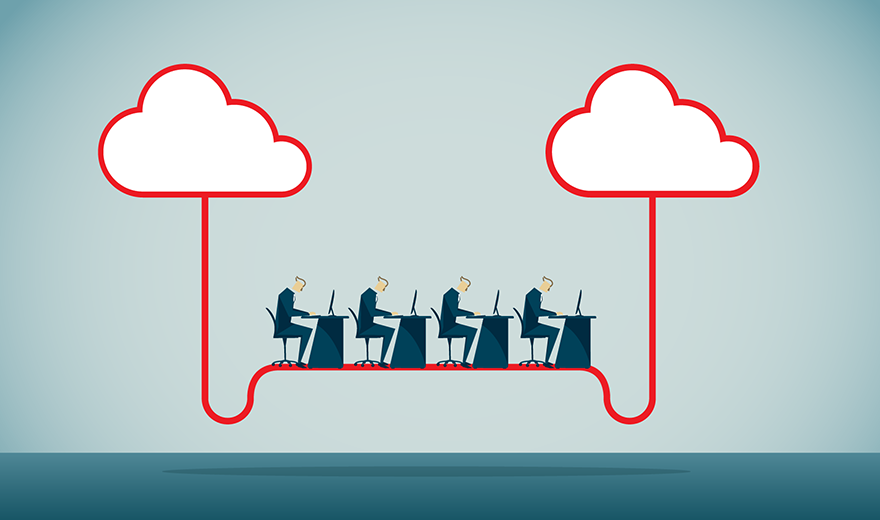 Source:
erhui1979/Getty Images
Visual Editor:
Sarah Evans
If IT opts to host its desktops on VDI, it must consider which hypervisor technology to invest in. With the proper hypervisor technology, IT can simplify its management process, ease desktop scalability and take full advantage of application and desktop virtualization.
When IT decides between hypervisor options, it must consider compatibility and potential hidden costs that increase the total cost of ownership (TCO).
Hypervisor technology that is compatible with the current desktops and infrastructure is essential. For organizations that run Windows desktops, compatibility is not usually a problem because the most popular hypervisors -- VMware ESX, Linux KVM, Microsoft Hyper-V and Citrix XenServer -- all work with Windows. All of these hypervisors, with the exception of Hyper-V, can host non-Windows OSes as well. IT must also pay attention to the nuanced VDI hardware requirements that each hypervisor needs before selecting one of these options.
TCO can be challenging for IT to calculate because many of the costs of a hypervisor are beneath the surface. Training costs for IT and labor costs vary across the different hypervisor technology options. Licensing can also significantly increase the TCO -- the most notable example of this is VMware's ESX.
Perhaps the most important role of a hypervisor is to ensure each user has the necessary virtual resources to run his desktop effectively. Hypervisors offer different features to prevent loss of user productivity. KVM, for example, offers hot-plugging, which involves adding additional back-end components without shutting down the VDI.
View All Photo Stories